Several months after Toys R Us filed for Chapter 11 bankruptcy protection in the US, its UK business has finally succumbed and fallen into administration, dealing another huge blow to the embattled retail sector.
---
Once one of the world's leading toy retailers with over 1500 stores in 33 countries, Toys R Us have struggled to adapt to a rapidly evolving retail environment. In the UK it employed 5000 employees in over 120 stores predominantly in out of town retail parks. A trip to an out of town retail park no longer strikes the chord that it once did. Huge stores in tertiary locations are simply no longer fashionable for internet savvy buyers.
Extracts from the recent CVA proposal made by directors prior to Christmas point to the "perfect storm" of headwinds facing the business and which will be common to many others operating in the retail sector, including most notably the fact that "bricks and mortar" retailers like Toys R Us have experienced a very steep decline in customer footfall as buyers shift towards favouring online purchases. At the same time, internet retailers such as Amazon have dramatically improved their proposition for buyers, removing traditional inhibitors such as their ability to deal with customer returns and offering delivery times which are both faster and more flexible than before.
Toys R Us was hamstrung by a significant store footprint and a large part of its expenditure is store rent payable to its numerous landlords. It tried to address some of these issues via its recent CVA proposal – trying to shrink the footprint many of its stores, moving to monthly turnover-based rents and exiting a number of unprofitable outlets. Alas, this was too little too late and the £15m VAT bill due this week was the final nail in its coffin.
Living wage, rising business rates, faltering consumer confidence, falling real earnings and changing buying habits all contribute to a much wider malaise facing the retail sector. We will inevitably see further High Street and Out of Town closures as retailers recognise the need to transform their real estate portfolios, to be fit for a market where online channels continue to outperform the rest of the market and steal 'market share'. Customer service by direct contact and being able to leave a store with your purchase immediately do not have the sway they once did. "Try before you buy" is now a mantra that works against retailers on the high street as they can be used as a showroom for products which consumers then buy for less online. The physical store still has a key role to play for many retailers, but there will be far fewer of them, and the space will be used very differently to current (soon to be historic) trends. This will have a profound effect for many UK high streets.
One thing is abundantly clear: there will be more failures in the retail sector as we move through 2018, and only the strongest and most nimble retailers will weather the storm. The winners will be those retailers who can shrink their store portfolios (or use their stores differently to provide more of a 'customer experience') retaining profitable locations, react swiftly to social trends, promote ethical agendas and via multiple channels offer genuine customer experiences to shoppers of the "Instagram generation".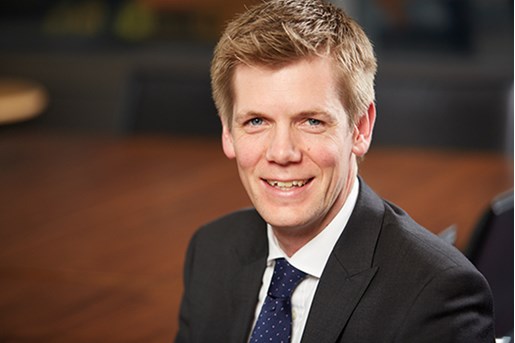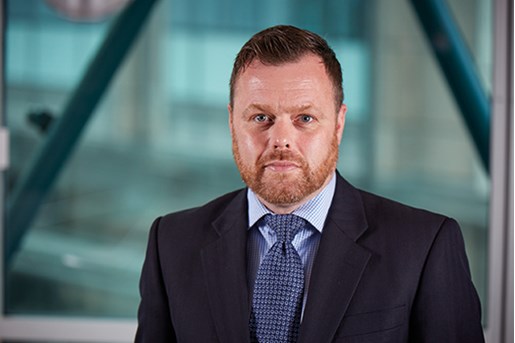 Fraser Ritson
Partner, Restructuring
London, UK
View profile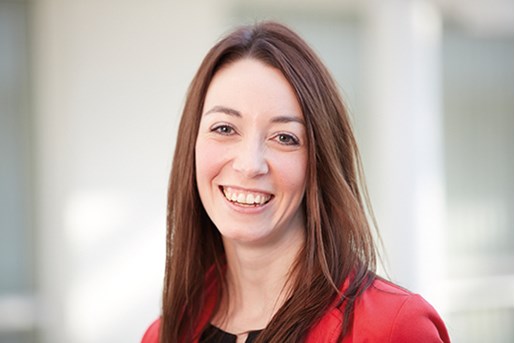 Emma Sadler
Legal Director, Restructuring Leeds, UK
View profile