Read on for a round-up of news and updates relevant to the construction and engineering industry.
---
The aftermath of Carillion - A dual approach
This article looks at Carillion's recent collapse, and it's impacts on numerous construction and PFI projects.
The importance of payment notices post termination of construction contracts
This article looks at the recent decision of Adam Architecture Ltd v Halsbury Homes Ltd in the Court of Appeal and highlights the importance of employers submitting the appropriate notices in response to any payment applications that are submitted post termination of a construction contract.
Data Protection in the modern ERA - The General Data Protection Regulation
This article looks into the General Data Protection Regulation that is due to come into force across the EU on 25 May 2018 and highlights what the new regulation is about, why it matters and what actions organisations need to undertake.
ABI guarantee bonds and building contractor insolvency
In Ziggurat LLP v HCC International Insurance Company plc the court considered a claim under an amended ABI Model Form Guarantee Bond. As a result of a bespoke clause the Contractor's insolvency was enough to trigger recovery under the Bond, but if a breach of contract was required, the Contractor was in beach of the contract by failing to pay the amount due to the Employer following insolvency. This article covers how and why the court came to this decision.
LCIA releases guidance on experts in international arbitration
This article covers a note that The London Court of International Arbitration (LCIA) released in January 2018 providing guidance on the way experts could be used in international arbitration to enable more effective and efficient decision-making.
Grove Developments v S&T - Smash and Grab on the ropes?
This article covers the recent decision made by Mr Justice Coulson in Grove Developments v S&T (UK) was his last substantive Technology and Construction Court Judgment before his elevation to the Court of Appeal. It's fair to say he went out with a bang.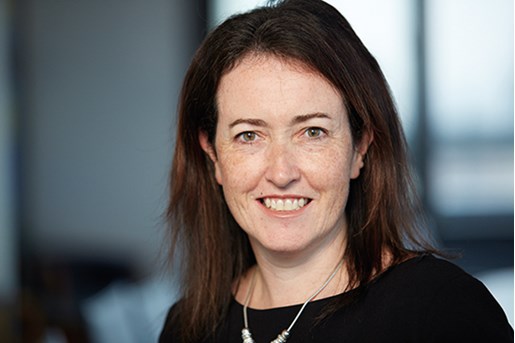 Nancy McGuire
Head of Construction and Engineering
United Kingdom
View profile