Brexit: advertising and accessing public sector contracts in a 'no deal' scenario
---
Cabinet Office guidance on access to public sector contracts was published last week, as part of the government's technical notices on preparations for a possible "no-deal" Brexit - the UK leaving the EU in March next year without an agreement on the terms of its withdrawal. While emphasising that a no deal scenario remains unlikely, the guidance is intended to clarify what authorities and suppliers would need to do in the event that no agreement is reached, so they can prepare for that potential outcome.
Currently, all procurement opportunities that fall within the EU procurement directives are advertised in the Official Journal of the European Union (OJEU) using Tenders Electronic Daily (TED). Some procurement opportunities, such as below threshold contracts, are advertised on domestic portals such as Contracts Finder and Public Contracts Scotland.
According to the guidance a new replacement e-notification service, specific to the UK, will be made available from 29 March 2019, if the UK leaves the EU without a deal allowing future access to the OJEU/TED. With the new UK e-notification service:
all contract opportunities that would currently be published on OJEU/TED will be published on the new UK e-notification service instead
the requirements for contracting authorities and suppliers to use domestic portals will remain unchanged
suppliers will access UK public sector contract opportunities via the new service (and existing domestic portals where relevant)
the new e-notification service will be free for all users.
Importantly, the guidance also notes that the UK intends to accede to the WTO Agreement on Government Procurement (GPA) in its own right (it is currently a party through its membership of the EU). If it does rejoin the GPA this should mean that UK suppliers will have rights to bid for most public sector contracts within the EU in much the same way as they do now. As a signatory to the GPA but outside of the EU the UK would have considerably more freedom to set its own procurement policy and make changes to the UK procurement rules than it currently has as an EU member state, though many of the basics would remain the same. However if the UK and the EU were eventually to agree a new trade deal that covered public procurement, that might require the UK rules to stay in closer alignment with the EU rules.
Please get in touch with us if you need any further information on the Cabinet Office guidance or other procurement issues.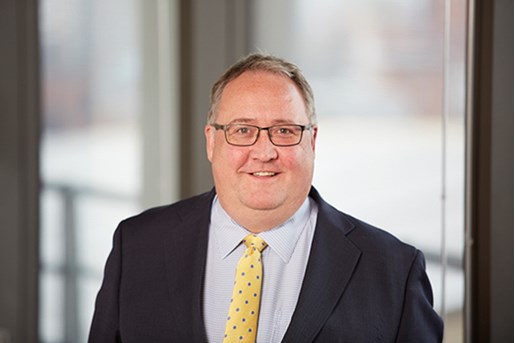 Jonathan Davey
Partner, Commercial
United Kingdom
View profile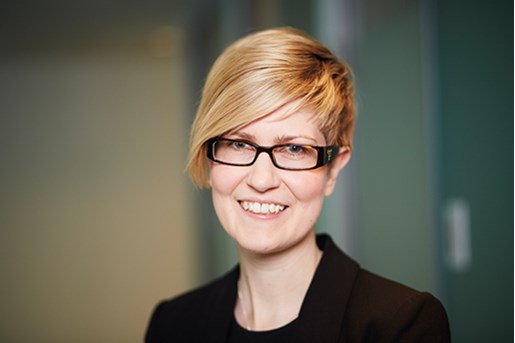 Amy Gatenby
Legal Director, Public Procurement London
View profile