Since our last publication, the FCA has published a speech on it work and priorities in consumer credit and a 'Dear CEO' letter to second charge lenders on responsible lending.
---
UK
FCA speech on consumer credit work and priorities
FCA Chief Andrew Bailey has given a speech on the FCA's work and priorities in consumer credit, noting that consumer credit is a key part of the FCA's supervisory and policy business plan and confirms the likely timings for the FCA;'s publication of a number of key reports. The FCA plans to:
publish an update on its work in the motor finance market in March 2018;
present it conclusions on the cost of using rent-to-own services in May 2018 as part of its high-cost credit review;
publish a document setting out its approach to supervision in March; and
publish an interim report in the summer 2018 regarding its continuing work in reviewing the appropriateness of the retained provisions of the Consumer Credit Act 1974.
FCA letter to second charge lenders on responsible lending
The FCA has published a Dear CEO letter sent to firms that enter into regulated second charge mortgages, requesting reviews of their mortgage lending processes. This follows a review the FCA undertook on how second charge mortgage lenders have adapted to the responsible lending requirements contained in Chapter 11 & 11A of the Mortgages and Home Finance Conduct of Business Sourcebook (MCOB). The areas that the FCA significant issues and where firms are asked to focus their reviews in particular are:
Overall affordability assessment;
Income and expenditure assessment;
Oversight arrangements and
Financial crime.
Firms must confirm to the FCA by 1 May 2018, that they are lending responsibly and that processes, systems and controls ensure this.
LMA guidance for UK coverholders on IDD
Lloyd's Market Association (LMA) published guidance for UK coverholders on the Insurance Distribution Directive (IDD). The guidance is intended to highlight certain important aspects of the IDD. It covers:
Product oversight and governance, including product manufacture and product distribution. In particular, the guidance discusses when coverholders will be considered to be manufacturers and stresses the importance of all parties agreeing who is the manufacturer of a particular insurance product and that this is agreed and documented upfront.
Product information, including the insurance product information document (IPID or PID). The LMA has discussed the IPID requirements with the FCA and sets out a list of Q&As.
Identifying client needs and advising, including statements of demands and needs and personalised explanations.
Information about the firm and its services, including remuneration disclosure and means of communication to customers.
Other requirements, including in relation to the customer's best interest rule, conflicts of interest, knowledge, competence and good repute, organisational requirements and complaints.
LMA, 28 February 2018
FCA's general insurance value measures data – year ending 31 August 2017
The FCA has published general insurance value measures data for 36 insurers for the year ending 31 August 2017. This follows the first set of data published in January 2017. The pilot data covers claims frequencies, claims acceptance rates and average claim pay-outs whilst the products covered are home insurance, home emergency, personal accident and key cover.
FCA speech on LIBOR reform
The FCA has published a speech given by the FCA Chief Executive, Andrew Bailey which includes updated on the reform of the London Interbank Offered Rate (LIBOR) providing that work on switching from LIBOR to alternate reference rates if ongoing around the world there seems to be a consensus that interest rate markets will, in the future be centred on risk-free rates chosen by various industry groups. However acknowledges it will not be practical or economical to change reference rates for some legacy contracts and there does not rule out the possibility of a voluntary arrangement to sustain LIBOR after the end of 2021, or a form of LIBOR proxy to service as a legacy benchmark.
HM Treasury publishes Advisory Notice: Money Laundering and Terrorist Financing controls in higher risk jurisdictions
HM Treasury has published an Advisory Notice on Money Laundering and Terrorist Financing controls in higher risk jurisdictions. The notice is not legally binding, but should be followed as part of the due diligence procedures required by the Money Laundering Regulations 2017.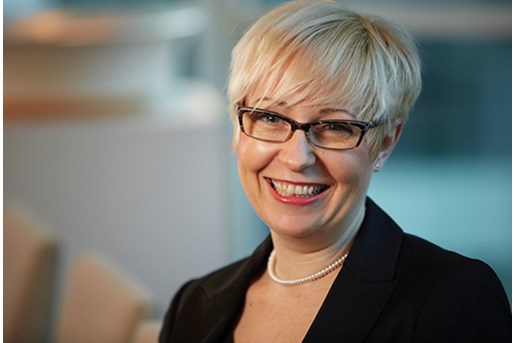 Amanda Hulme
Partner, Head of Financial Regulation
London
View profile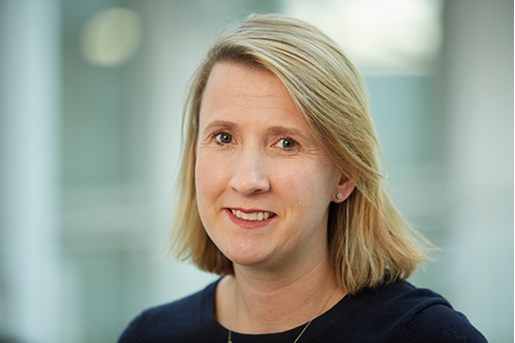 Rosanna Bryant
Partner, Financial Regulation and Co-head of Financial Services Sector

View profile