Included in this issue of InCredit: PRA annual assessment of credit union sector; ESMA chair on Level 2 measures under the Securitisation Regulation and more
---
UK
Bank Referral Scheme: August 2018
HM Treasury have published their August 2018 review of the Bank Referral Scheme for SMEs. The scheme is designed to help improve SME access to finance and competition in the SME lending market. Key findings are:
since November 2016, nearly 19,000 small businesses who were rejected for finance from one of the big banks have been referred under the scheme; and
over 900 businesses have secured more than £15m of funding. This means that over the last 12 months the policy has helped a further 670 businesses raise £12m of funding.
HM Treasury, 31 August 2018
PRA annual assessment of credit union sector
The Prudential Regulation Authority (PRA) has contacted all Category 5 credit unions with their findings of the 2018 annual assessment of the category. The credit unions will receive one of three letters depending on the peer group they fall into. These are:
In all three letters, the PRA emphasised the importance of good governance stating that all credit unions must ensure that their boards meet their obligations relating to prudent management and the monitoring and mitigation of risks. The letters also highlight the need for cyber resilience and vigilance of fraud or dishonesty by their officers.
PRA, 30 August 2018
Experian Limited / Credit Laser Holdings (Clearscore)
The Competition and Markets Authority (CMA) published an issues statement on the proposed merger. The statement sets out the main issues they are likely to consider in reaching their decision on whether the merger will result in a substantial lessening of competition.
CMA, 28 August 2018
Worldwide
ESMA chair on Level 2 measures under the Securitisation Regulation
The chair of the European Securities and Markets Authority (ESMA), Steven Maijoor, discussed Level 2 measures under the Securitisation Regulation with the European Parliament's Committee on Economic and Monetary Affairs (ECON) in Brussels. Mr. Maijoor focused on the main elements of ESMA's recent activities under the EU Securitisation Regulation and gave an overview of ESMA's remaining deliverables under this regulation in the upcoming months.
ESMA, 29 August 2018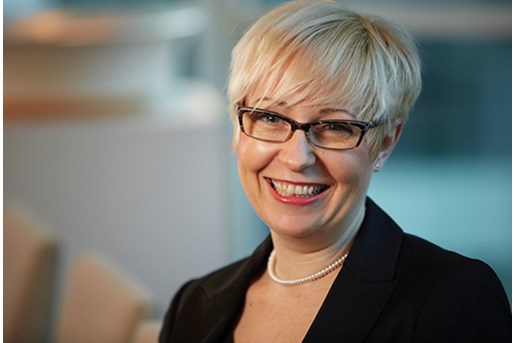 Amanda Hulme
Partner, Head of Financial Regulation
London
View profile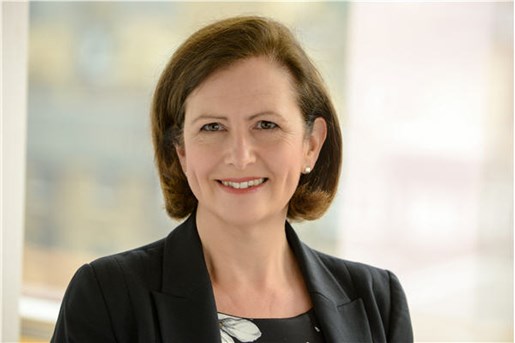 Lorna Finlayson
Partner, Financial Regulation
Edinburgh
View profile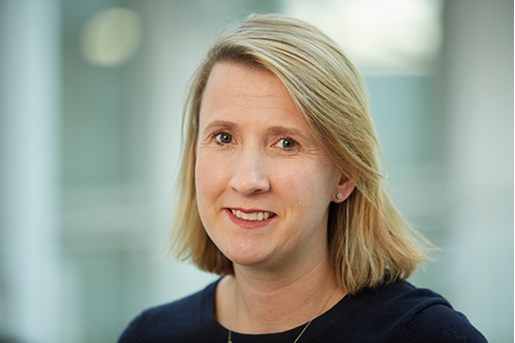 Rosanna Bryant
Partner, Financial Regulation and Co-head of Financial Services Sector

View profile