Get up to date with the latest issue of InCredit: BoE speech on FEMR, SMCR and the transition from LIBOR to SONIA; ESMA publishes statistical data on credit ratings; and more...
UK
BoE speech on FEMR, SMCR and the transition from LIBOR to SONIA
The Governor of the Bank of England, Mark Carney, has given a speech entitled 'Staying Connected', in which he discussed the Fair and Effective Markets Review (FEMR), the Senior Managers & Certification Regime (SMCR), and the transition from the LIBOR benchmark to SONIA.
Revised version of replacement of screen rate published
The Loan Market Association (LMA) has published a revised version of the optional 'replacement of screen rate' clause that has been included in the primary documents and the Leveraged documents since November 2014. The revised version permits amendments to be made to documents with a lower consent threshold than may otherwise be required in a wider range of circumstances than the existing clause.
Worldwide
ESMA publishes statistical data on credit ratings
The European Securities and Markets Authority (ESMA) has published its latest set of semi-annual statistical data on the performance of credit ratings, including transition matrices and default rates. This latest dataset covers the period from 1 January 2016 to 31 December 2017 and is available in the central rating repository (CEREP).
Council of EU reaches agreement on banking reform package
The Council of the EU has agreed its position on the package of proposals adopted by the European Commission in November 2016 on bank capital requirements and bank recovery and resolution. Ministers have asked the Council presidency to start negotiations with the European Parliament as soon as the Parliament is ready to negotiate.
ICMA welcomes proposals for sustainable finance action plan
The International Capital Market Association (ICMA) has welcomed the first of the European Commission's proposals for implementing its action plan on sustainable finance. The proposals aim to deliver concrete actions enabling the EU financial sector to lead the way to a greener and cleaner economy.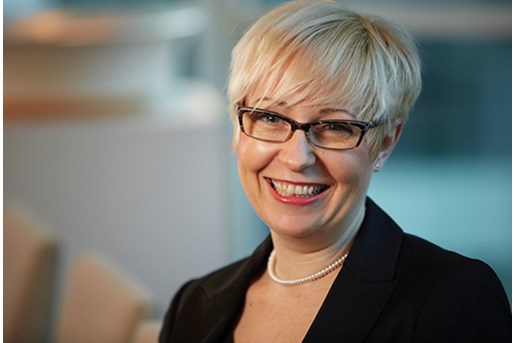 Amanda Hulme
Partner, Head of Financial Regulation
London
View profile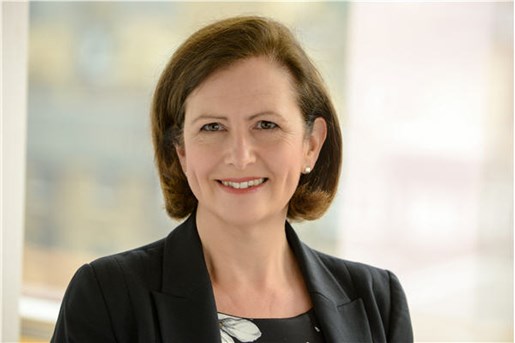 Lorna Finlayson
Partner, Financial Regulation
Edinburgh
View profile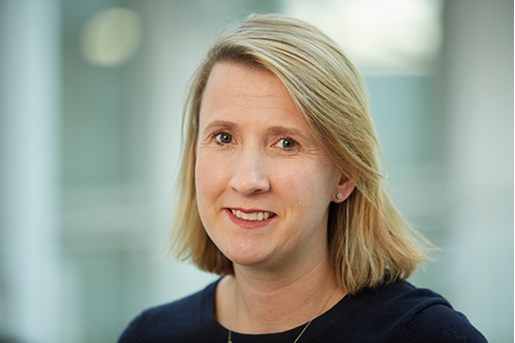 Rosanna Bryant
Partner, Financial Regulation and Co-head of Financial Services Sector

View profile