Since our last publication, the Financial Guidance and Claims Bill has moved to the Committee Stage and the FCA has published a speech on cyber resilience.
---
UK
The Financial Guidance and Claims Bill has moved to the Committee Stage
The Financial Guidance and Claims Bill has received its second reading in the House of Commons. The Bill aims to ensure that members of the public are able to access free and impartial money guidance, pensions guidance and debt advice and high quality claims handling services. During the debate, Esther McVey, Secretary for Work and Pensions, confirmed that alternative proposals for banning cold calling are currently being reviewed by the government.
House of Commons, 22 January 2018
Information notices issued by PSR on monitoring the EU Interchange Fee Regulation
The Payment Systems Regulator (PSR) has issued information notices to Visa Europe and Mastercard in order to help the PSR to monitor compliance with caps on interchange fees applicable to payment card transactions which were introduced by the Interchange Fee Regulation. The PSR has asked the two card schemes to provide information on the gross amount of interchange fees paid by a subset of acquirers and received by a subset of issuers in the UK from 9 December 2015 to 31 December 2017.
PSR, 29 January 2018
Money Advice Service independent review of debt advice funding
The Money Advice Service has published an independent review of the funding of debt advice in England, Wales, Scotland and Northern Ireland. It sets out proposals aimed at creating a debt advice sector that is more efficient and adequately funded to allow a sufficient supply of high quality advice for all who need it, using a delivery channel that is acceptable to them.
MAS, 26 January 2018
FCA speech on building cyber resilience
The FCA has published a speech by Robin Jones, FCA Head of Technology, Resilience & Cyber, on building cyber resilience. In the speech, Mr Jones refers to the basic principles of cyber resilience. The FCA's vision of resilience is that firms can protect themselves from many attacks, and identify threats and vulnerabilities. He goes on to say that how firms achieve these basic principles will depend on what is appropriate for each business, its customers and suppliers.
FCA, 26 January 2018
EU
ECB publishes speech by Danièle Nouy on bank priorities
In a speech published by the European Central Bank (ECB), the chair of the ECB supervisory board, Danièle Nouy, has reminded EU banks that their priorities from a regulatory perspective remain the same as they were in January 2017, despite good progress being made. These priorities are to adapt business models to remain profitable, improve risk management to remain stable, and deal with legacy assets to free balance sheets.
ECB, 24 January 2018
ECB publishes results of bank lending survey
The ECB has published the results of its January 2018 euro area bank lending survey. According to the figures, Euro area banks adjusted to regulatory and supervisory actions in the second half of 2017 by further strengthening their capital positions. The banks reported a mostly neutral impact on credit standards from regulatory and supervisory actions across all loan categories, although consumer credit and other lending to households saw a slight tightening effect.
ECB, 23 January 2018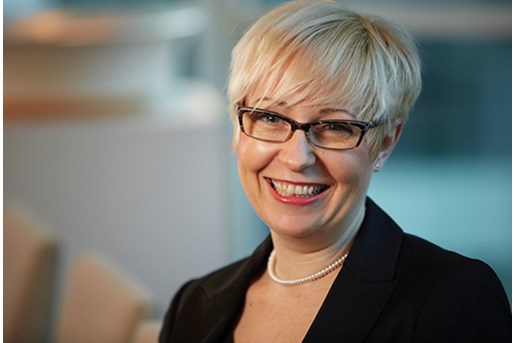 Amanda Hulme
Partner, Head of Financial Regulation
London
View profile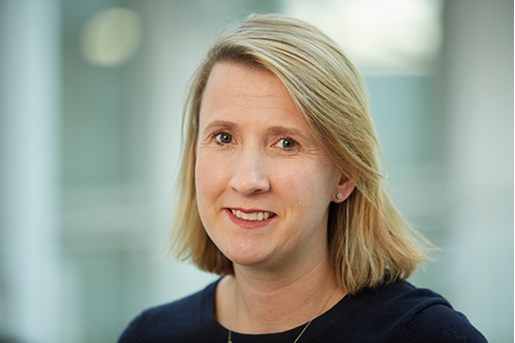 Rosanna Bryant
Partner, Financial Regulation and Co-head of Financial Services Sector

View profile