In this issue: Fifth Money Laundering Directive adopted; Goods Mortgages Bill dropped
UK
JMLSG updates its anti-money laundering guidance for UK financial services
The Joint Money Laundering Steering Group (JMLSG) has published revised versions of two of the sectors in Part II of its guidance on the prevention of money laundering and the financing of terrorism for the UK financial services industry. The revised sectors are 12: Asset finance (including low-value assets to businesses) and 17: Syndicated lending.
JMLSG, 18 May 2018
HM Treasury decides not to proceed with the Good Mortgages Bill
The Government has published the outcome of the Goods Mortgages Bill consultation. It has decided not to proceed with proposals to reform the Bills of Sale Act for reasons including the small and reducing market and the FCA's ongoing work on high-cost credit. The Government will continue its work with the FCA in this area.
HM Treasury, 14 May 2018
Creditworthiness Bill moves forward
The Creditworthiness Bill has completed the Committee stage in the House of Lords, and is expected to proceed to Report Stage soon. The Private Members' Bill was introduced by Lord Bird in 2017 to specify matters to be taken into account when a creditor assesses a borrower's creditworthiness.
Parliament, 11 May 2018
FCA's CEO highlighted Business Plan and Priorities
The FCA has published a speech by Andrew Bailey, FCA Chief Executive, summarising the FCA's business plan and priority areas for the year, with some additional commentary on data and the General Data Protection Regulation. The FCA has identified 7 cross-sector priority areas for the next year, i.e. firms' culture and governance; high-cost credit; financial crime; data security, resilience and outsourcing; innovation, big data, technology and competition; treatment of existing customers; and long term-savings, pensions and intergenerational difference.
FCA, 16 May 2018
Worldwide
Council of the EU adopts Fifth Money Laundering Directive
The Council of the EU has published a press release announcing that it has adopted the directive amending the Fourth Money Laundering Directive (2015/849/EU). The next step is for it to be published in the Official Journal of the EU. The main changes relate to access to information on beneficial ownership, risks relating to prepaid cards and virtual currencies, cooperation between financial intelligence units and checks on transactions involving high-risk third countries.
Council of the EU, 14 May 2018
ECB speech on ring-fencing virtual currencies
The European Central Bank has published a speech by Yves Mersch, ECB Executive Board Member, highlighting risks associated with virtual currencies, suggesting that banks should not accept virtual currencies (VCs) as collateral for loans. He stated that VCs cannot be directly regulated in the absence of a centralised governance and legal framework, but suggested that banks should require any virtual currency trading to be backed by appropriate collateral.
ECB, 14 May 2018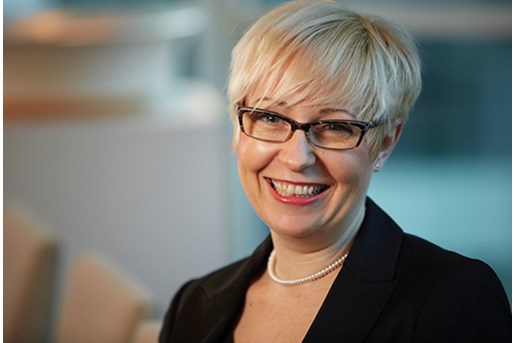 Amanda Hulme
Partner, Head of Financial Regulation
London
View profile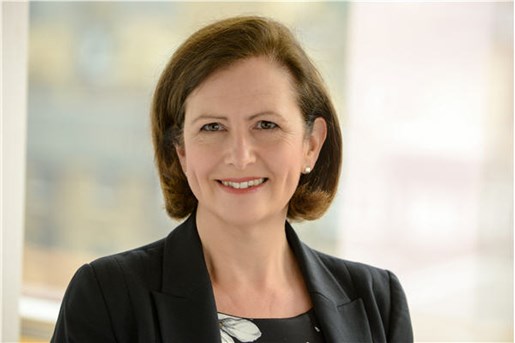 Lorna Finlayson
Partner, Financial Regulation
Edinburgh
View profile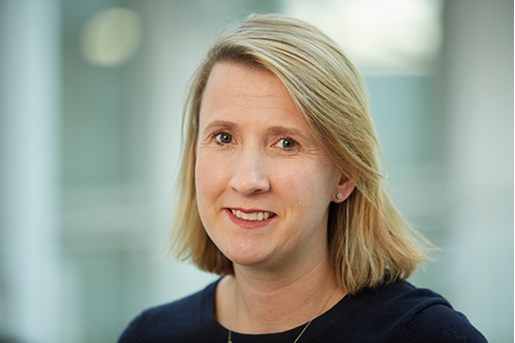 Rosanna Bryant
Partner, Financial Regulation and Co-head of Financial Services Sector

View profile