Included in this issue: FCA speech on technology and financial crime; European Parliament publications on mis-selling of financial products; and more...
UK
FCA speech on technology and financial crime
The Financial Conduct Authority (FCA) has published a speech by its executive director of strategy and competition, Christopher Woolard, entitled 'Technology and global ties: turning the tide on financial crime'. Mr Woolard concluded that new technologies have given criminals sophisticated tools to bend the financial system to their own ends, but these same technologies, when used for good, could also be game changers in the fight against financial crime.
Inquiry on transitioning away from RPI as measure of inflation
An inquiry into potentially discontinuing the use of retail price index (RPI) as a measure of inflation has been launched by the Economic Affairs Committee. Witnesses were called on 12 June 2018 to discuss the reasons for keeping RPI and to explore the impact of changing RPI would have on the people and organisations who use it.
Economic Affairs Committee, 13 June 2018
Worldwide
European Parliament publications on mis-selling of financial products
The European Parliament's policy department has published a series of five studies on the mis-selling of financial products in the EU at the request of ECON. The studies are as follows:
European Parliament, 14 June 2018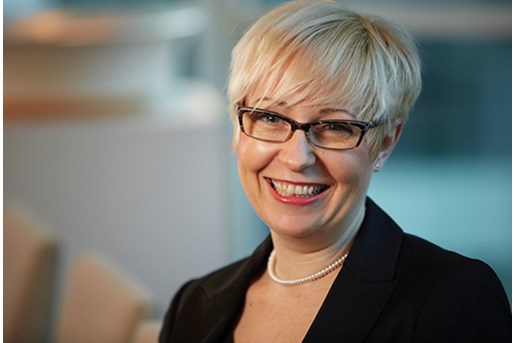 Amanda Hulme
Partner, Head of Financial Regulation
London
View profile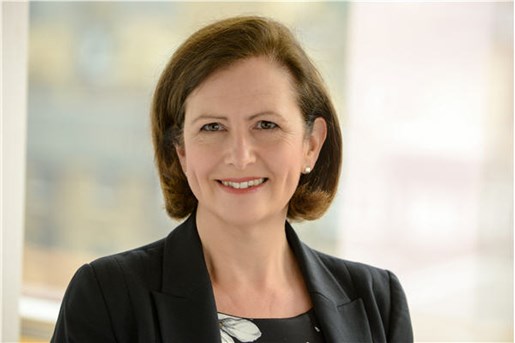 Lorna Finlayson
Partner, Financial Regulation
Edinburgh
View profile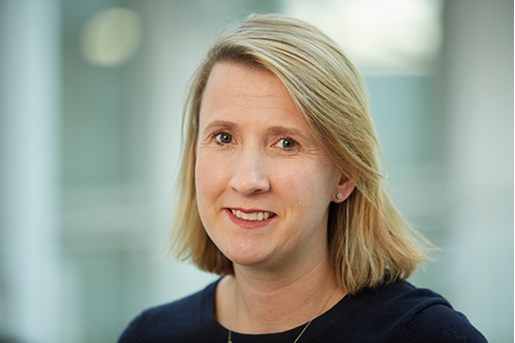 Rosanna Bryant
Partner, Financial Regulation and Co-head of Financial Services Sector

View profile