The FCA has issued a set of 5 information sheets that firms will need to send in arrears cases when they issue their customers with a notice of sums in arrears. The new information sheets have to be used from Friday 27 July 2018.
Although there are only minor differences from the information sheets that the FCA required firms to start using from 13 April 2017, there are a number of adverse consequences for firms who fail to send out the correct information sheets. Firms need to start planning now so they are prepared for these changes.
Differences between new and existing information sheets
There are a number of style differences and some content changes between the existing and new information sheets:
There is a new FCA logo,
The banners are in green rather than red,
Some font sizes have changed, and
There is a new reference and contact details for Citizens Advice Wales.
The existing information sheets are only valid for notices sent on or before 26 July 2018.
Types of Information Sheets
The FCA has issued these 5 new information sheets:
Arrears No.001,
Default No.002,
High-cost short-term loans No.003,
High-cost short-term loans No.004, and
Arrears – Peer-to-peer lending No.005.
Firms will need to ensure the correct information sheet is sent with notices of sums in arrears from 27 July 2018. As well as being published in standard colour A4 format, the FCA has also published versions in A4 with cropmarks, A4 monochrome and mono with cropmarks.
Welsh and English language versions
The FCA has also issued Welsh language versions of these information sheets. Firms will need to take advice and use care before sending a Welsh language version of the information sheets to customers. The default position is for this documentation to be sent to customers in English only. The Consumer Credit (Information Requirements and Duration of Licences and Charges) Regulations 2007 make no provision for sending documentation to customers other than in English.
No phased implementation
There is a big bang approach to the use of the new information sheets. It is unhelpful that the FCA has selected a Friday for implementation rather than delaying it until Monday 30 July 2018. Firms can continue to use the April 2017 information sheets to accompany notices of sums in arrears until 23.59 on Thursday 26 July 2018. However once midnight passes, from 00.01 on Friday 27 July 2018 firms have to send the new information sheets. Firms that use automated hoppers to ensure that information sheets are sent with NoSIAs, will need to ensure that the necessary system changes are in place ready for this switch over.
Notices of Sums in Arrears requirements
The Consumer Credit Act 1974 (as amended) has these requirements for consumer credit firms. Section 86A stipulates that the FCA has to prepare information sheets to be used by firms where customers either fall into arrears or default.
section 86A(5) – information sheets issued by the FCA take effect at the end of 3 months from the date new ones are issued by the FCA.
section 86B(6) – a notice of sum in arrears under a fixed-sum credit agreement has to include a copy of the current arrears information sheet the FCA has issued under s86A.
section 86C(3) – similarly a NoSIA under a running-account credit agreement also has to include the latest arrears information sheet the FCA has issued.
Consequences of sending an out-of-date information sheet
Firms should remember the consequences of sending out-of-date information sheets to customers:
section 86D(3) – firms are not entitled to enforce their agreements during any period of non-compliance,
section 86D(4) – customers have no liability to pay these sums:
interest during a period of non-compliance by a firm, or
any default sums that become payable during that period.
Additionally the affect of the court ruling in JP Morgan v. NRAM is that a customer is free to ignore a non-compliant notice of sum in arrears sent by a firm.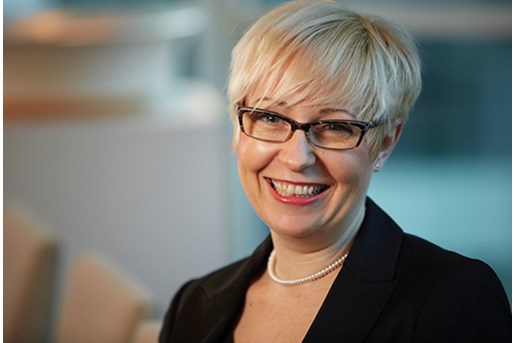 Amanda Hulme
Partner, Head of Financial Regulation
London
View profile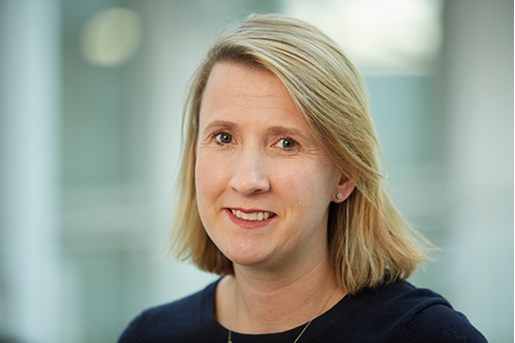 Rosanna Bryant
Partner, Financial Regulation and Co-head of Financial Services Sector

View profile