As if the latest Brexit Cabinet resignations were not enough to contend with, today the European Court of Justice annulled the State aid approval for the UK Capacity Market, bringing it to a standstill for the time being.
---
The legal bit
The background to this is a legal challenge to the European Commission's decision to grant State aid clearance for the Capacity Market scheme by Tempus Energy back in 2014. Tempus complained that demand-side response (DSR) technology could only win a one-year capacity market contract as opposed to a 15 year contract that a generator could win.
The General Court of the European Union's ruling, issued this morning (15 November), says that when granting the State aid clearance it was the first time that the Commission had to assess a capacity market and it should have carried out its own investigation into the incentive effect of the planned measure, its proportionality and potential discrimination between capacity providers, rather than simply rely on the UK Government's submission. It should have concluded that there were doubts which should have led it to initiate the formal investigation procedure. It therefore annulled the Commission's decision to grant State aid to the scheme.
The practical implications
National Grid, as EMR Delivery Body, has published some helpful advice for capacity market agreement holders and applicants on what this means in practice.
The capacity market enters a 'standstill period', which prevents the UK Government from holding any capacity auctions, making any capacity payments under existing agreements, or doing any other action which could be seen as granting state aid, until the scheme can be approved again.
BEIS are doing everything they can to re-obtain State aid approval from the Commission as soon as possible, but the Commission will need to undertake a formal investigation first and we don't know how long this will take.
The upcoming T-4 and T-1 auctions for delivery years 2022/23 and 2019/20 respectively are postponed indefinitely.
The Government is seeking separate State aid approval to run a one-off 'replacement' T-1 Auction and hopes that the postponed T-4 auction can be run as a T-3 auction next year, if it can get the Commission to re-approve the main scheme by then.
No capacity payments can be made during the standstill
All credit cover that is currently being held for the upcoming auctions will be returned and agreement holders can also request the return of credit cover for existing capacity agreements.
BEIS will give guidance ASAP on whether a capacity provider can withdraw from their agreement during the standstill period.
Hopefully capacity payments already made will not need to be paid back but this depends on the results of the Commission's investigation.
If you have a capacity market contract and/or were intending to take part in the forthcoming T-1 or T-4 auctions, please contact us.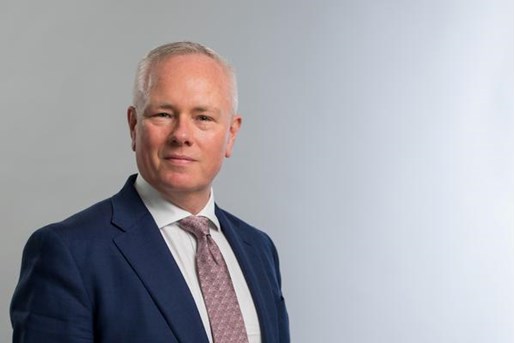 Richard Goodfellow
Head of IPE and Co-head of Energy and Utilities
United Kingdom
View profile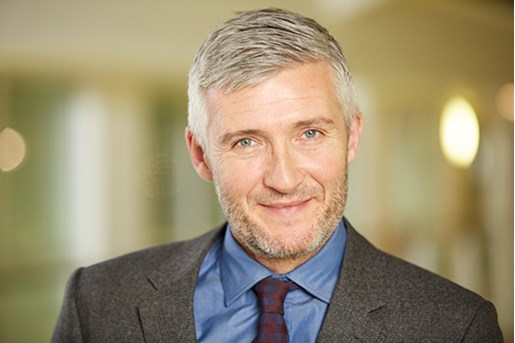 Simon Kamstra
Partner, Co-Head of International Arbitration
United Kingdom
View profile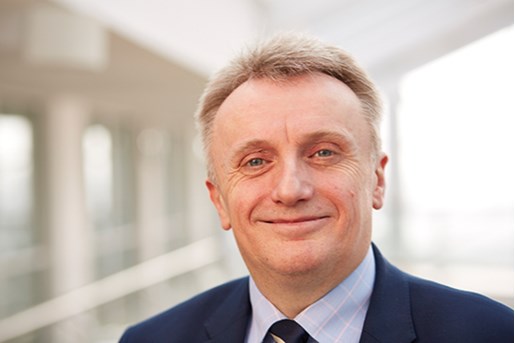 John Emerton
Partner, Construction and Engineering Disputes Leeds, UK
View profile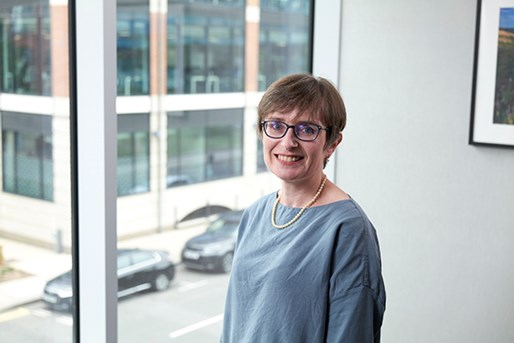 Anna Sweeney
Principal Knowledge Lawyer, Projects & Infrastructure Leeds
View profile