Disruption in Britain's changing energy market
---
Technological innovation is shaping our power mix.
The UK's renewable energy sector has experienced a boom period for new projects in recent years thanks to attractive incentives in the form of Contracts for Difference (CfDs), Renewables Obligation Certificates (ROCs), Feed-in Tariffs (FiTs) and the Renewable Heat Incentive (RHI) as well as other revenue streams such as frequency response and balancing services.
The intermittent nature of renewables, however, is the main issue that threatens the security of energy supply in the UK. With the UK set to decommission its remaining coal-fired power plant fleet by 2025, questions remain over the reliability and flexibility of the grid and whether or not grid operators can respond adequately to the changing nature of supply and demand.
Where the privatisation of the UK's energy system signalled the first landmark change in the country's power market, the second wave came through the deployment of renewable generation.
The next step in the evolution of the country's energy sector will be the successful assimilation of disruptive technologies to solve the energy tri-lemma.
This report focuses on the issue of "Energy Market Disruption" in the United Kingdom. It explores the impact of the maturation and increased deployment of these new disruptive technologies on the sector.
As a companion to the report we have compiled a selection of our recent industry articles relating to the above topic areas and which are referenced in the main report.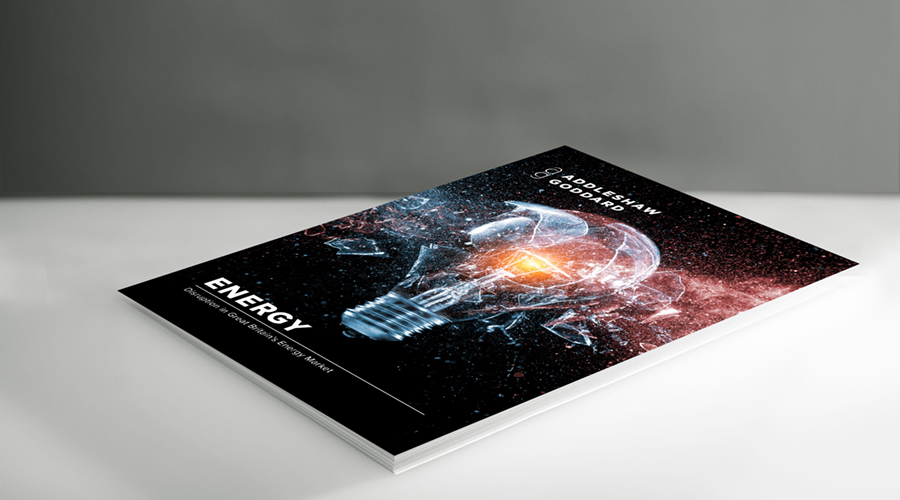 DOWNLOAD REPORT: Energy Market Disruption
The UK energy market has been subject to significant change in recent years and will continue to be so, as new technologies impact both its shape and structure.
Download the report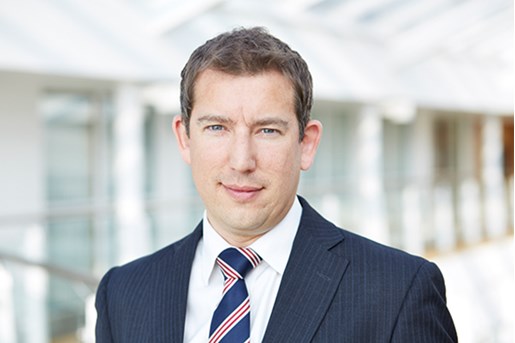 Paul Dight
Partner, Energy and Utilities United Kingdom
View profile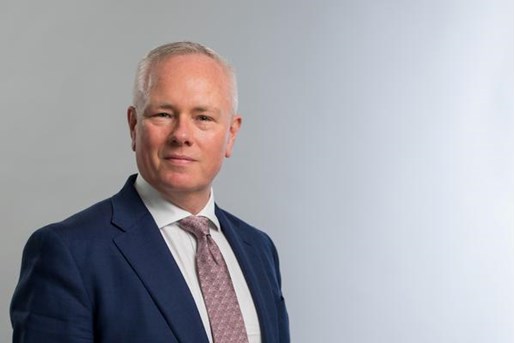 Richard Goodfellow
Head of IPE and Co-head of Energy and Utilities
United Kingdom
View profile