Included in this edition of Data & Privacy News: GDPR six months on; Quora hack affects 100 million users; Cyber Crime UK's most significant harm according to Detective and more...
---
GDPR six months on
Now that six months have passed from the General Data Protection Regulation coming into effect, six key questions need to be asked.
Reports suggest that while companies are now taking the handling of customer data more seriously, consumers are not. Only a small number of fines have been announced and some companies have just blocked UK and European users to comply with the regulation.
Quora hack affects 100 million users
Quora, a question and answer website, has reported a breach of personal data.
The data breached included the names and email addresses, encrypted passwords, and questions people had asked on the site.
The company said it had brought in cyber security experts to assist in investigating the breach. Law enforcement officials have also been informed. Users are being notified and are advised to change passwords.
Potential data breach backlash by UK consumers
According to a survey of 10,500 consumers seven out of 10 UK consumers would not continue to do business with a brand that had experienced a breach of personal data.
The digital security firm Gemalto said that from a global perspective retailers (62%) are most at risk, followed by banks (59%), and social media sites (58%).
The survey further shows that consumers are not willing to change their actions online as they put the responsibly of their data on the companies holding it.
Protecting consumers in a digital world
A speech by Competition Commissioner, Margrethe Vestager discusses the challenge of regulating digital technology to give consumers confidence while promoting business.
The Commissioner said that the Commission has 'new rules for the digital age', including the new General Data Protection Regulation.
To look toward the future of competition she explained that three experts will consider how the digital economy will affect markets and consumers and then assess how the EU's competition rules can respond. A report is to be produced by the end of March.
Cyber Crime UK's most significant harm according to Detective
Detective chief superintendent Pete O'Doherty, head of cyber and economic crime at the City of London Police has told the International Security Expo 2018 in London that cyber crime is the most significant harm in the UK due to its volume and complexity.
The challenges faced by police in regard to cyber crime are capability, capacity and a shift of focus from enforcement to intervention, disruption and intelligence.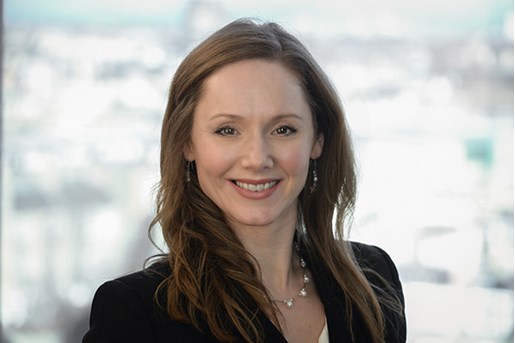 Helena Brown
Partner, Commercial and Data Protection & Head of Data
Edinburgh, UK
View profile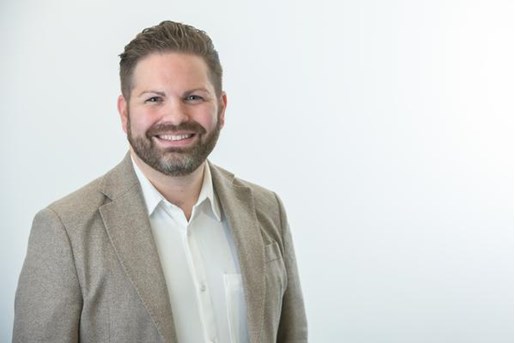 Ross McKenzie
Partner, Commercial & Data Protection
Aberdeen, UK
View profile