UK membership of WTO Government Procurement Agreement agreed in principle
---
The parties to the Government Procurement Agreement (GPA) have supported the UK's proposal to become an independent member of the GPA after Brexit.
The GPA allows mutual access to the parties' government procurement markets. As the UK currently participates in the GPA through its membership of the European Union, it has been negotiating since June to become a member in its own right following its withdrawal from the EU. The UK's final offer on market access commitments as an independent member was approved in principle at a meeting of the WTO Committee on Government Procurement on 27 November. Once formalised this will mean that UK businesses will be able to continue to bid for overseas public sector contracts, worth over £1 trillion a year and, in return, overseas businesses will be able to continue to bid for UK public sector contracts.
Details of the UK's market access commitments have not been given, but they do not include contracts for health services and some other key services. HM Government has said it intends to update its proposed commitments within three months of their coming into effect, to reflect the evolution of the UK's procurement market.
A formal decision accepting the UK's commitments is expected, allowing the UK to join the GPA in its own right after the end of the Brexit transitional period. The UK will continue to be treated as an EU member state until then.
For more information, please see here.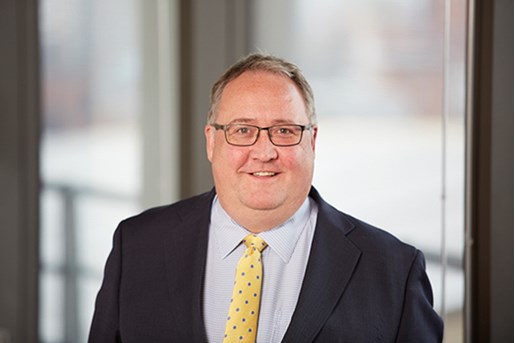 Jonathan Davey
Partner, Commercial
United Kingdom
View profile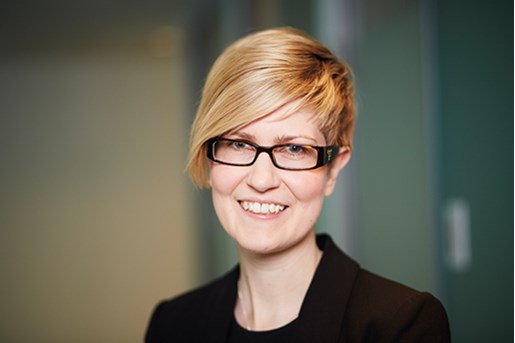 Amy Gatenby
Legal Director, Public Procurement London
View profile