Cabinet Office consultation on electronic invoicing in public procurement after Brexit
---
The Cabinet Office is seeking views on its proposed approach to implementing the new technical standard for electronic invoicing in public procurement.
EU Directive 2014/55 (Directive) provides for the introduction of a common technical standard for e-invoicing throughout the EU. The standard itself was adopted in 2017 and is due to come into effect by 18 April 2019. As the UK will be bound under the EU Withdrawal Agreement (once formally concluded) to continue applying EU law during the Brexit transitional period, it will be required to ensure compliance with the standard from 18 April next year.
The Cabinet Office is proposing to ensure compliance through new legislative provisions introducing an implied contractual term obliging contracting authorities and contracting entities to process undisputed invoices that comply with the standard. As a further measure it may develop a model contract term, to be published along with further guidance.
The Cabinet Office also proposes to take advantage of the longer lead-in period (ending April 2020) for compliance by sub-central authorities, as permitted by the Directive.
The deadline for submitting views is 21 December 2018 – further information and details of how to contribute to the consultation can be found here.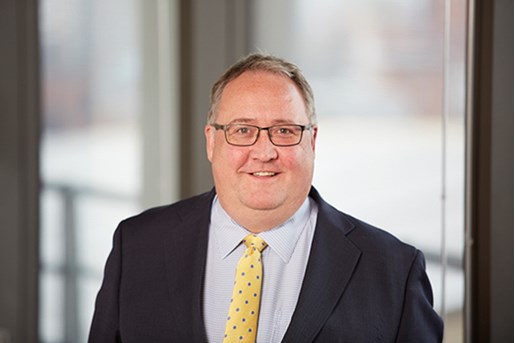 Jonathan Davey
Partner, Commercial
United Kingdom
View profile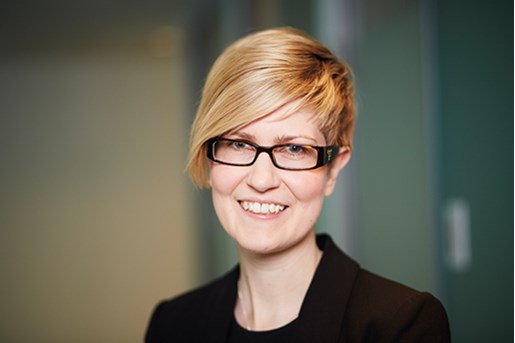 Amy Gatenby
Legal Director, Public Procurement London
View profile