The second update in a series of spotlight articles discussing emerging Trends in Transport focuses on Drones, Deployment and the Challenges Ahead.
---
The use of Unmanned Aerial Vehicles (UAVs) or drones has taken off due to increased use of civilian drones for leisure and an expanding list of commercial uses, from crop spraying, surveillance and photography to delivery of emergency medicine. Some are predicting growth in the market to reach $5.59 billion by 2020.
Download this publication in PDF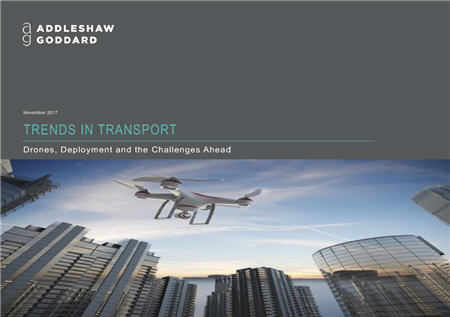 Click here to read the first Trends in Transport article published in September
We welcome your views on this report and any ideas for issues you would find it helpful for us to cover in future editions. Please do not hesitate to contact Lauren Payne.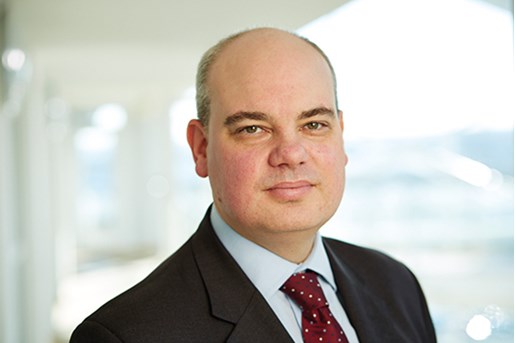 Paul Hirst
Partner, Infrastructure Projects and Co-head of Transport
United Kingdom
View profile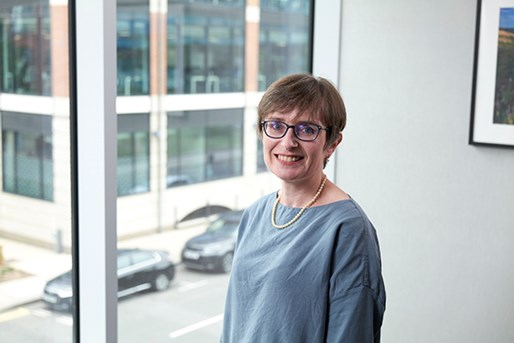 Anna Sweeney
Principal Knowledge Lawyer, Projects & Infrastructure Leeds
View profile