This update is the first in a series of spotlight articles discussing emerging Trends in Transport and associated infrastructure - Shared Mobility, Connectivity, Electrification and Automation.
---
In this spotlight article, we also look into and the overarching issue of data – its potential use, exploitation and protection.
The series will explore legal and commercial challenges posed by these trends, across different transport sectors including: Urban Transport, Rail, Aviation and Ports and Logistics.
Download this publication in PDF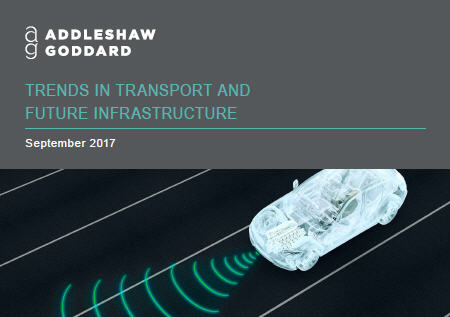 To receive the future editions of this report via email, you can send a subscription request to Sarah Halliday-James.
We welcome your views on this report and any ideas for issues you would find it helpful for us to cover in future editions. Please do not hesitate to contact Lauren Payne.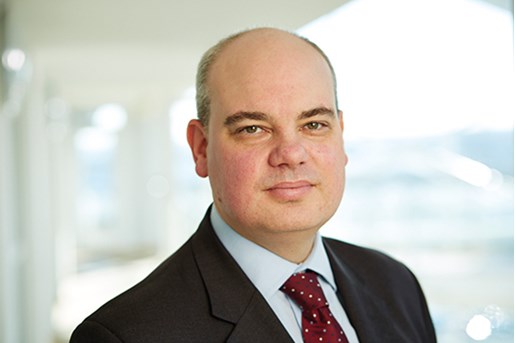 Paul Hirst
Partner, Infrastructure Projects and Co-head of Transport
United Kingdom
View profile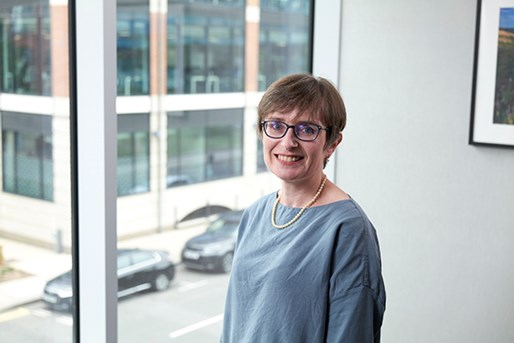 Anna Sweeney
Principal Knowledge Lawyer, Projects & Infrastructure Leeds
View profile