Read on for a round-up of news and updates relevant to the construction and engineering industry.
---
The SCL delay and disruption protocol 2nd edition February 2017-updated and improved
Robert Palles-Clark of Blackrock PM summarises and discusses the main changes in the SCL Delay and Disruption Protocol.
A must read judgment for adjudication enforcement
This article explores the guidance as set out by the Court for parties to follow when challenging the enforcement of an adjudicator's decision.
Defining the limits to limits of liability
This article discusses the details of the case of McGee Group Limited v Galliford Try Building [2017] EWHC 87 (TCC).
Mutual trust and co-operation: not the panacea it may seem
This article looks at a contract and how it could possibly have two seemingly inconsistent disputes clauses.
From Latham to Farmer: From change and prosper, to change or die
Since the Latham Report, things have only got worse, the industry does not earn enough to sustain itself and the Farmer Review forecasts 20-25% decline within a decade.
Not a waste of court time - rectification of a recycling contract
In this article we explore what happens when the parties discover the signed contract does not reflect the final version that they agreed, what the grounds are for seeking rectification of that contract, and will delay or an "Entire Agreement" clause defeat a party's attempt to rectify?
The perils of arbitration enforcement
It is rare that an arbitral award will not be enforced and the New York Convention 1958 has a part to play in that. This article disusses arbitration in more detail.
Who takes the risk on performance? Does it matter anyway?
This article discusses fitness for purpose warranties in contract documents focusing on the recent case of MT Højgaard A/S v E.On Climate and Renewables UK Robin Rigg East Ltd and another [2015] EWCA Civ 407.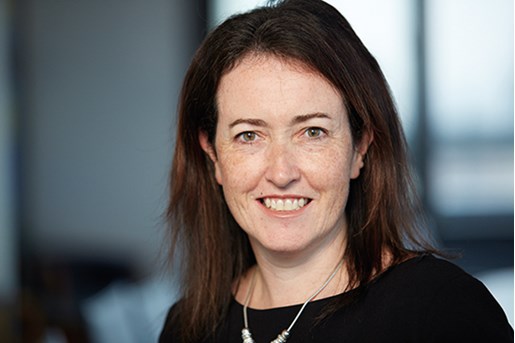 Nancy McGuire
Divisional Managing Partner (Real Estate)
United Kingdom
View profile