Ofgem will cut the triad avoidance payment for embedded generators from £47/kW currently to between £3 and £7/kW over three years.
---
Background
Our previous article Ofgem Minded to Cut Embedded Benefits explains the background.
The decision
Ofgem confirmed its decision in a meeting on Thursday 15 June and issued a press release on 20 June along with an open letter to stakeholders. It published its full decision and updated Impact Assessment late on 22 June.
The level of triad avoidance payment will be reduced to the level of avoided Grid Supply Point costs, which are the only true benefit that embedded generation brings, according to the Decision. Grid Supply Point costs are the cost of reinforcing the point where the distribution network connects to the transmis sion network. Generation connected to the distribution network takes demand off the transmission network, so offsets the need for reinforcement. National Grid estimate the value of this avoided reinforcement cost as £3-£7/kW, slightly higher than the £2/kW mentioned in the consultation, but still significantly lower than the current level of around £47/kW.
Reducing the level of triad avoidance payment to the avoided Grid Supply Point costs will take place gradually over three years from April 2018 to 2020.
There will be no "grandfathering".
What does it mean for embedded generators?
Of the 30GW of embedded generation, the 10GW of "dispatchable" generation – that can control when they produce electricity – will be most affected. This is diesel and small gas plants, CHP plants and biomass generators. Ofgem's Impact Assessment has this table showing the impact by technology types:

Many of these plants won capacity agreements in the 2015 Capacity Market auction, where the financial commitment milestone (where they have to demonstrate a financial commitment to be ready 2.5 years before being called on to supply capacity in 2019) was on 22 June. Ofgem gave early warning of their decision before issuing the full decision letter, to give such plants chance to consider whether or not they want to commit to supplying capacity in 2019 given the reduction in embedded benefit payments, which may well impact on the financial viability of a plant.
There were several proposals put forward by industry for some sort of 'grandfathering' to protect plants that had won capacity agreements, since they had bid in to the Capacity Market at a lower price on the basis of the revenue they thought they would be getting from embedded benefits. From the tone of the Decision, Ofgem seems firmly of the view that this would be a market distortion and that investors should have been aware that these revenue streams have been the subject of industry debate over a number of years and taken account of this risk.
Ofgem expects that reducing the triad avoidance payment to smaller embedded generators may lead to those generators increasing their future Capacity Market bids, but still thinks that consumers will save money overall and in the long term will lead to lower costs and more efficient investments. Ofgem's modelling shows that it expects future capacity contracts to be awarded to more gas plants and fewer diesel plants, which will also reduce carbon emissions.
The only good news for embedded generation is that the changes will be phased in over the next three years, starting April 2018, so will not affect this winter's triad avoidance payments. Ofgem will reduce the triad avoidance payment by one third each year, until by 2020 they reach the level of avoided Grid Supply Point investment cost (between £3 and £7/kW).
Industry reaction
The industry has reacted to this news mainly with disappointment, although it was not unexpected given that Ofgem was already "minded to" cut the triad avoidance payments. Uniper (formerly part of E.ON) and the Citizens Advice Bureau welcomed the announcement but the Renewable Energy Association called it a "ruthless cut". The Anaerobic Digestion and Bioresources Association called it "a misguided decision" and called for a holistic charging review.
Targeted charging review
We are still awaiting the outcome of the Targeted Charging Review of the other embedded benefits. This closed on 5 May so we can expect a decision shortly.
If Ofgem decides to launch a Significant Code Review, this will take at least 18 months to conclude, then implementation will be after that.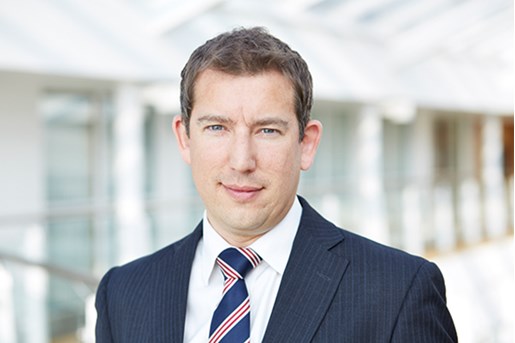 Paul Dight
Partner, Energy and Utilities United Kingdom
View profile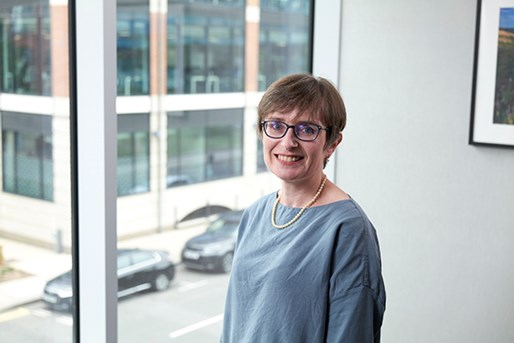 Anna Sweeney
Principal Knowledge Lawyer, Projects & Infrastructure Leeds
View profile