The Centre for Management Buy-out Research (CMBOR) reported total UK private equity deal activity for 2016 of £11.9 billion, the lowest level of activity since 2009, and a significant drop from 2015 levels, which saw £21.2 billion of transactions.
---
However, despite this 44 per cent drop in aggregate deal value, the number of UK deals declined by only 6 per cent, from 424 in 2015 to 398 in 2016, showing that an absence of high value deals, rather than reduced volumes, was the primary cause.
Click here to read the full article by partners Graham Cross and Nathan Pearce.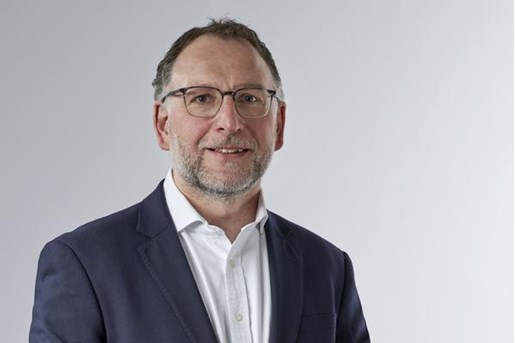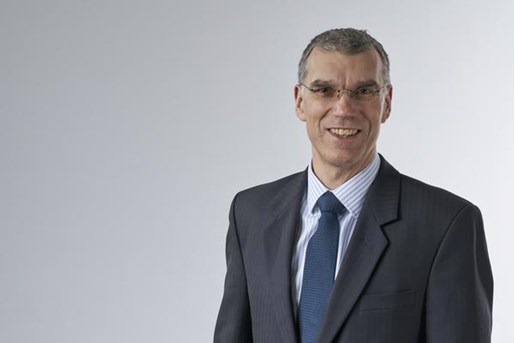 Nathan Pearce
Partner, Private Equity London, UK
View profile