To ensure compliance with Article 30 of the Fourth Money Laundering Directive (4MLD), which EU Member States must implement by 26 June 2017, changes and extensions need to be made to the current PSC regime. While meeting this implementation date now looks highly unlikely, certain preliminary steps can still be taken in preparation by those likely to be effected.
---
View the Fourth Money Laundering Directive (4MLD) here
A press release published by Companies House in April gave us an early indication of what changes to expect. However, due to the intervening General Election, draft regulations are yet to be published, nor has the Department of Business Energy and Industrial Strategy (BEIS) issued any clarificatory statements.
On the publication of draft regulations, we will provide further details as soon as possible. For the time being and as set out in the press release, the three main areas of potential change involve:
Changes to the timing and method of updating the central PSC register at Companies House. Entities will have 14 days to update their PSC register and another 14 days to notify Companies House of any changes. This is to ensure each PSC register is 'current' as required by 4MLD. This is a much shorter timescale than the 6 month time period originally proposed by BEIS in its 2016 consultation. As a result of this change, PSC information will no longer be updated annually using the CS01 (confirmation statement) but instead will be notified via new Companies House forms PSC01 to PSC09 (there will be equivalent forms for LLPs). These forms already exist but will require adaptation.
The extension of the PSC regime to companies with securities quoted on AIM and NEX (formerly ISDX Growth) markets (those markets being "UK prescribed markets") which were previously exempt. If this change is made, it would be in spite of significant pushback during the 4MLD implementation consultation. This means that relevant AIM and NEX companies will need to identify their PSCs, maintain a PSC register and notify such details to Companies House, despite their obligations of transparency as regards significant holders of their securities contained in Chapter 5 of the Financial Conduct Authority's Disclosure Guidance and Transparency Rules.
The extension of the PSC Regime to other entities including active Scottish limited partnerships and general Scottish partnerships where all the partners are corporate bodies. Companies House will communicate with such entities on the basis that they have not previously had any dealings with them to ensure that they are aware of the rule change.
BEIS is expected to publish draft regulations shortly in which we expect to find the detail needed to properly understand the policy decisions taken and the practical implications. In the meantime, we would still advise entities, including those that are now likely to fall within scope, to start analysing their PSC details so as to be able to move quickly when required.
Where can I find out about the PSC regime requirements?
For further details about how the PSC regime currently works and the guidance available, please see our briefing from February 2016.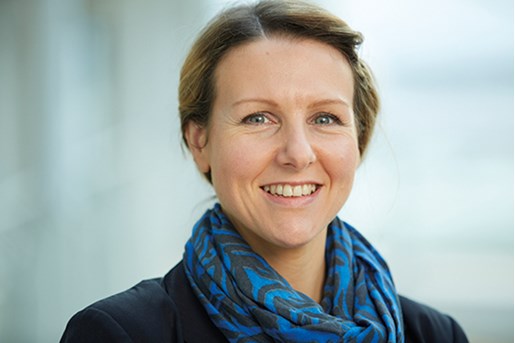 Nicky Higginbottom
Principal Knowledge Lawyer, Corporate
Leeds, UK
View profile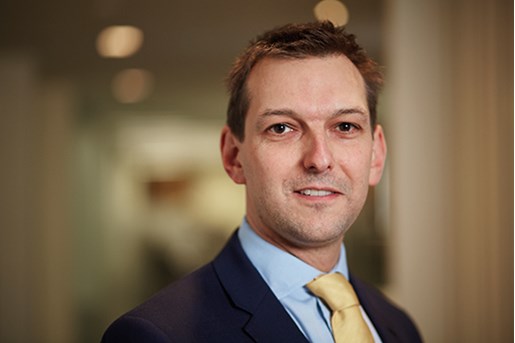 Richard Preston
Managing Associate, Governance and Compliance London, UK
View profile