Chapter 5 of The International Comparative Legal Guide to: Product Liability 2016
---
The 14th edition of The International Comparative Legal Guide to: Product Liability 2016, a practical cross-border insight into product liability work, has been published.
In Chapter 5 of the guide, Louisa Caswell and Mark Chesher consider future product liability risks and look at these in the context of the current legal and regulatory framework (principally the UK's Consumer Protection Act 1987 (CPA) which incorporates the EU's Product Liability Directive).
The article also explores what further legislation and regulation may be required to accommodate such technological advances.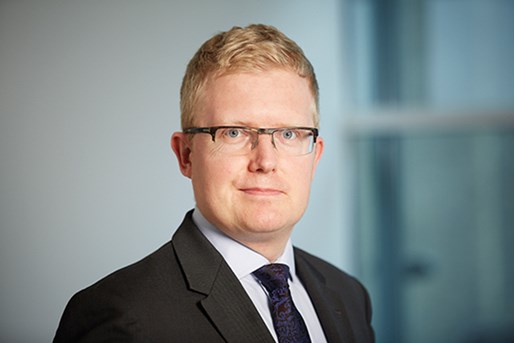 Mark Chesher
Partner, Dispute Resolution London, UK
View profile