REGULATORY
---
FCA policy statement on future regulatory treatment of CCA regulated first charge mortgages
The FCA has published a policy statement (PS16/7) on the future regulatory treatment of Consumer Credit Act 1974 regulated first charge mortgages which were entered into before 31 October 2004. This follows a consultation by the FCA in November 2015. The policy statement contains the final rules which come into effect on 21 March 2016. However, the rules will only apply when the affected loans become regulated mortgage contracts on 21 March 2017, unless the firm in question takes steps to apply the relevant rules before that date.
FCA, 18 March 2016
FCA Quarterly Consultation - No. 12
The FCA has published its twelfth quarterly consultation paper (CP16/8). This includes:
Mortgage Credit Directive and the FCA's approach to passporting firms
Changes to the LRs, DTRs, the PRs and Glossary
Amendments to the Enforcement Guide
Changes to the Supervision manual
European Long-term Investment Funds Regulations 2015 and the FCA's decision making procedure
Feedback on the chapter on the Mortgage Credit Directive is due by 18 April 2016. For all the other chapters in the consultation paper, feedback is due by 18 May 2016.
FCA, March 2016
FCA Handbook Notice 31
The FCA has published Handbook Notice 31 which includes changes made to the FCA Handbook under instruments made by the FCA and Financial Ombudsman Service Boards. Some of these changes were brought in to ensure arrangements are in place consistent with measures in the Small Business Enterprise & Employment Act 2015 to improve access to SME credit data. Other changes have been made to implement the Mortgage Credit Directive and to reflect draft legislation laid by HM Treasury.
FCA, 18 March 2016
Financial Services and Markets Act 2000 (Regulated Activities) (Amendment) Order 2016
The Financial Services and Markets Act 2000 (Regulated Activities) (Amendment) Order 2016 (SI 2016/392) has been published. The order makes changes to the respective regulatory frameworks for peer-to-peer lending and mortgage lending (supplementing the Mortgage Credit Directive Order 2015), including changes to the Consumer Credit Act, Regulated Activities Order and Mortgage Credit Directive Order.
Legislation.gov.uk. 17 March 2016
HM Treasury & FCA Financial Advice Market Review
HM Treasury and the FCA have published the final report on the financial advice market review (FAMR) which was launched in August 2015. The report contains a series of measures aimed at stimulating the market to provide affordable and accessible financial advice and guidance for everyone, in particular through more effective use of technology.
HM Treasury & FCA, March 2016
UK
Gross mortgage lending reaches £17.6 billion in February
The Council of Mortgage Lenders has estimated that gross mortgage lending reached £17.6 billion in February. This is 5% lower than January but 30% higher than February last year.
The Council of Mortgage Lenders, 17 March 2016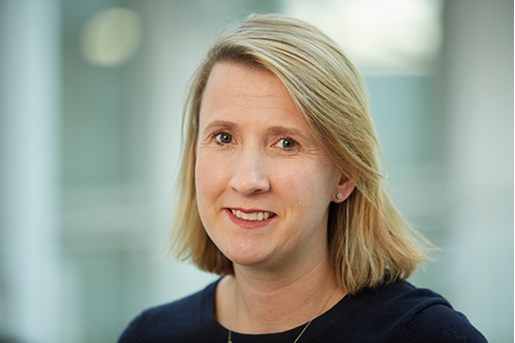 Rosanna Bryant
Partner, Financial Regulation and Co-head of Financial Services Sector

View profile