Included in this issue: Dubai's Citigate Commodities to acquire African mining assets; Biggest African Economies stall on Politics, Commodity Slump; Tanzania to Invest U.S.$30 Billion in Lindi Gas Plant and more...
---
News
Commodities - Mining Diamonds
Dubai's Citigate Commodities to acquire African mining assets
Through its subsidiary Safa Afrique, Citigate will have the right to earn a 75 per cent interest in Guinea's Baoulé mine and up to 85 per cent in the exploration licences in Liberia once funding obligations have been met.
Commodities - Oil & Gas
South Africa and Nigeria
Biggest African Economies stall on Politics, Commodity Slump
Africa's two largest economies are stalling amid slumping commodity prices and political infighting that's hampering decision making. A government report on Wednesday will probably show Nigeria contracted for a second consecutive quarter in the three months through June as the price and output of oil, its main source of revenue, were squeezed.
Oil price slides but market remains cautious over Nigerian militants
Militants in the Niger Delta have disrupted supplies - a tentative ceasefire has been called leading prices to fall rex features.
Oil extended declines after the biggest loss in three weeks before weekly US crude inventory data and as the market awaits comment from the Nigerian government on a proposal by militants to end hostilities.
Commodities - Gas
Tanzania to Invest U.S.$30 Billion in Lindi Gas Plant
President John Magufuli has directed the Ministry of Energy and Minerals to fast-track the construction of a Liquefied Natural Gas (LNG) plant in Lindi Region to cost 30 billion US dollars (65 trillion/-). "I want to see this project taking off, there have been a lot of unnecessary delays... just accomplish whatever is creating any bureaucracy so that our investors can begin the work with immediate effect", he said.
Commodities - Gas - West Africa
Nigeria: Gas Suppliers - Nigeria Not a Good Destination for Investment
Stakeholders in Nigeria's oil and gas industry have passed a verdict that following the slash in domestic gas supply by more than half due to the Niger Delta crisis, Nigeria is no longer a good destination for investment in the sector.
Commodities - Oil & Gas - Nigeria and Regulatory Conflicts
Nigeria: Regulatory Conflicts, Others Frustrating Marginal Field Operations – Experts
Experts in the oil and gas industry have identified multiple regulatory authorities of the Federal Government and incessant risk emanating from host communities, as key factors inhibiting successful operation of marginal fields' companies especially indigenous companies.
Links to renewable energy - South Africa
Treasury calls Eskom out on secrecy
The National Treasury has released a statement lambasting Eskom for resisting it's attempts to obtain information from the parastatal. Last Thursday, BDLive reported that Tegeta, a subsidiary company of the Guptas' Oakbay Holdings, is threatening to block the release of the Treasury's investigation into dealings between the company and Eskom.
Business Council for Africa news and country spotlights
Established almost 60 years ago, The Business Council for Africa network supports over 400 companies and entrepreneurs operating across the continent. The Business Council for Africa works closely with its members to promote business opportunities and facilitate sustainable investment across the continent. They organise over 30 African business related meetings in London each year and have 33 In-Country Directors in West and Southern Africa and thus provide a very useful platform for networking for both new investors and those already operating on the continent. The EAA was established in 1964 on the initiative of a number of prominent, mainly British based companies with business interests in East Africa and it now has over 400 member companies from more than 25 different countries. The EAA aims to facilitate successful participation in the economic development of Eastern Africa by member companies. The EAA exists to support the business activities of its members in the countries covered by providing channels of communication and lobbying on common issues, either through the various diplomatic missions, the international financial institutions or directly with the respective national government.
For further information please contact Nouria Bah or John Small.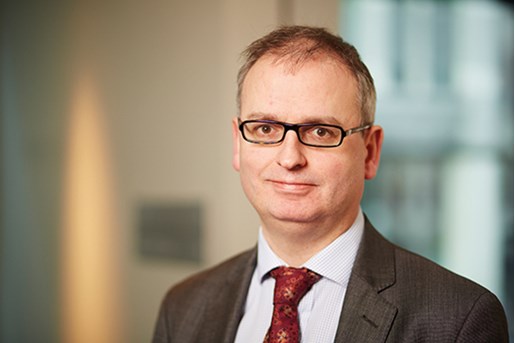 Angus Rollo
Partner, Mergers and Acquisitions United Kingdom
View profile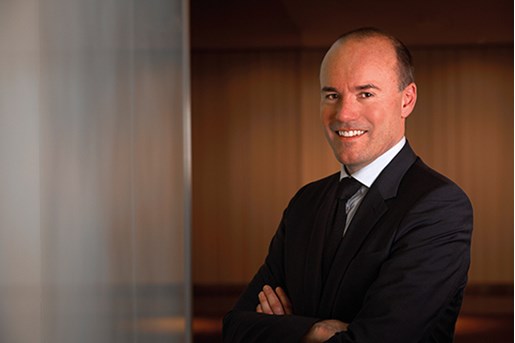 Andrew Rosling
Co-Head of Retail & Consumer Sector, Partner, Mergers and Acquisitions London
View profile