The Court of Appeal delivered its judgment in K/S Victoria Street v House of Fraser, so clarifying an issue on the validity of guarantors on assignment of leases that has been simmering since the Landlord and Tenant (Covenants) Act 1995 ("the 1995 Act") was enacted.
---
Decision
The Court of Appeal's unanimous judgment attempts to put to rest uncertainty by spelling out when a guarantee will and will not be valid. In short, the Court said:
A Guarantor can be asked to guarantee an outgoing tenant's obligations under an 'authorised guarantee agreement' (AGA), such guarantee commonly being known as the "GAGA".
A Guarantor cannot either be obliged or voluntarily offer to guarantee a future immediate assignee of a lease.
A Guarantor can voluntarily choose to guarantee a further assignee - for example, it can guarantee T1, can't guarantee T2, but could guarantee T3 - but it cannot be obliged to do this.

It is understood that leave has not been sought to appeal this decision in the Supreme Court.
What are the ramifications for the marketplace?
The AGA sub-guarantee, or GAGA, is lawful, and can be validly requested by landlords on assignments where an AGA is required.
Difficulties lie ahead for landlords and tenants involved in corporate restructuring. It is common for a weak subsidiary company to be the tenant guaranteed by its parent. When that subsidiary wishes to assign to a different subsidiary as part of a restructuring, it will commonly offer the same parent as guarantor. As the second
guarantee is not enforceable, if landlord's consent is required, landlords may require further forms of security which the subsidiary may not be in a position to offer.
Landlords have been persuaded to concede in leases that intra-group assignments are permitted, without consent, as long as the parent company extends the guarantee to the assignee. That guarantee is not enforceable at least for the first assignment.
If there are no other tests or conditions to be applied (such as financial strength tests) on assignment, and if the part of the clause requiring the parent company guarantee is severable from the remainder of the clause, landlords may find themselves exposed to an assignment to a further weak subsidiary without the ability to ask for an AGA or GAGA.
One unexpected by-product of this litigation is that we now know that an AGA (and thus a GAGA) can only be required when consent to an assignment is needed. As intra-group assignments may be allowed without consent, landlords may face assignments to a weak subsidiary with no AGA.
Overly permissive intra-group assignment clauses will have an adverse effect on investment values.
On careful reading, the judgment was not clear on the overall position where intra-group assignments are concerned and more clarity on this point will be welcomed.
Will landlords' practices giving consent to assignments change? Landlords must certainly ensure that guarantors being offered for an assignee are not the same as the current guarantor, because any such guarantee will be unenforceable.
An assignee who can only offer a guarantee from the previous tenant's guarantor will need to offer different security packages, such as rent deposits. Landlords should be careful, however, that a rent deposit isn't requested from the former guarantor; that may be void under 1995 Act.
Landlords will no doubt now face opposition in trying to demand rent from existing guarantors who have given repeat guarantees. This will affect the investment value of properties where the covenant strength lies mainly with the guarantor.
Guarantors who have directly guaranteed their tenant's assignee may be able to reclaim payments under that guarantee as paid under a mistake of law.
New leases should not require the same guarantor to guarantee a future assignee, whether on immediate assignment or at any point in the future, and such clauses should not be agreed at Heads of Terms stage.
Property professionals will need to be alive to guarantees of this nature when advising on investment purchases. Purchasers and lenders may need to scrutinise any guarantees which are factored into the valuation process to check that they are capable of being enforced and do not fall foul of the 1995 Act.
This discussion applies to "new" leases, namely those granted on or after 1 January 1996 (save for leases granted under an agreement for lease entered into before 1 January 1996).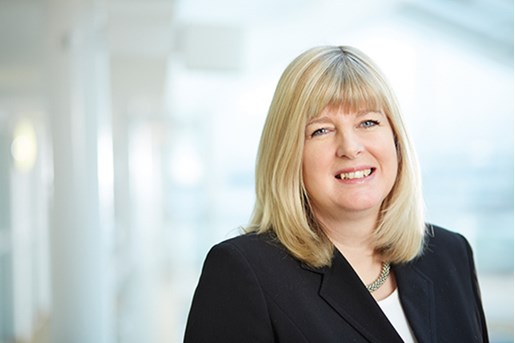 Julie Middlemass
Partner, Real Estate Disputes
Leeds, UK
View profile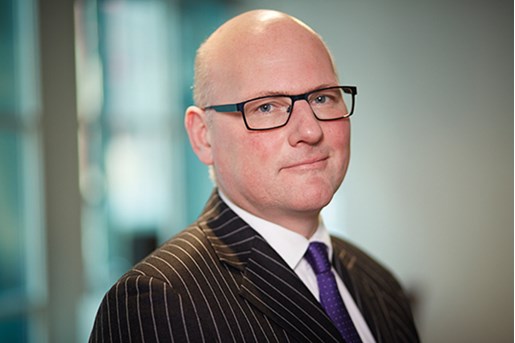 Andrew Blower
Partner, Real Estate Disputes
London, UK
View profile