Join us for the last of our three-part webinar series looking at the impact of Covid-19 on the Real Estate Sector.
---
For this webinar, we will be joining Knight Frank and Savills to give a brief overview of the market.
Knight Frank's Head of London Commercial Research Faisal Durrani will take a closer look at three office trends of the future that he expects will become supercharged by COVID-19, and also offer an update on how London's office market is faring in the wake of the COVID-19 crisis.
Savills' Head of Logistics & Industrial Research Kevin Mofid will provide an up to date overview of the UK industrial and logistics market examining what's really happened in relation to short term deals and why low levels of supply insulate the market from future distress. We will be covering our clients 'most-asked questions'.
The topics we will be covering are:
Logistics:
Disruption – has the supply chain changed?
The new normal – what changes will stay?
Investment - is it time to invest?
Office:
The Office – a thing of the past?
The Bounce - what next for the Office?
Stick or twist – invest now or wait and see?
Event details
Book your place
For more information about this webinar and to reserve your place, please e-mail Patricia Da Silva. Please feel free to forward to any of your colleagues who may be interested in attending.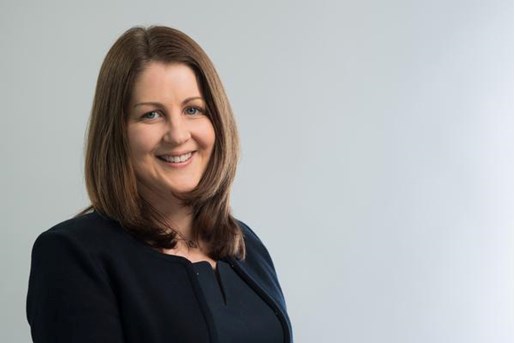 Catherine Fearnhead
Co-head of Energy and Utilities
Manchester, UK
View profile