Are you making the most of your brand? Do you know what challenges face your IP?
---
Creating a dynamic, multi-faceted brand portfolio remains the "holy-grail" for many consumer businesses. Intellectual property ("IP") rights are valuable assets to retailers and to make the most of them they must be closely managed and protected.
As part of our Retail & Consumer Training Academy, we welcome you to join us for this managing your brand mini series. The series will involve three sessions aimed at helping you understand how to best manage your IP following Brexit, how to effectively contract to monetise your brand and how to use influencers.
Event details
24 November 2020
SESSION 1 – BRANDING AND BREXIT, 24 NOVEMBER 2020
Our IP team based in the UK and EU will be advising on the impacts of the UK elapsing from is transition period with the EU. The session will focus on import/export issues post Brexit and will consider how you may be able to leverage your IP portfolio in a post-Brexit world.
SESSION 2 – COMMERCIAL EXPLOITATION OF YOUR IP, JANUARY 2021
Our commercial team will be looking at how you can effectively contract for the monetisation and commercialisation of your brand and the things you should look out for in agreements.
SESSION 3 – INFLUENCERS AND YOUR BRAND, FEBRUARY 2021
We will be discussing key data points around influencer marketing, how brands may want to harness these insights to strengthen their brand, and the key legal issues to consider.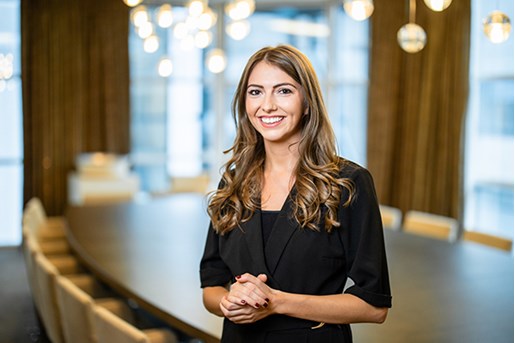 Sophie Taylor
Senior Manager, Innovation & Legal Technology London
View profile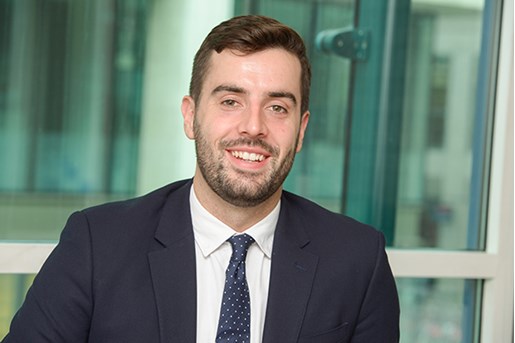 Jack Cooper
Associate, Commercial Litigation London
View profile