Tracks of our Tiers…Warm up Vibes for a Weary Nation
---
In the time of Christmas parties and celebrations this year AG & Ewan MacKinnon of Maven Capital Partners bring the party to you!
To brighten up the dark winter days, once again we are joined by Ewan MacKinnon from Maven Capital Partners for an evening of Winter tunes.
The stream goes live Friday 11 December at 2pm.
Follow Ewan MacKinnon to receive a notification when the stream goes live, and add to your calendar below to receive a reminder!
Missed the autumn stream? Access the recording here.
Please contact Anne Struckmeier for further information.
Event details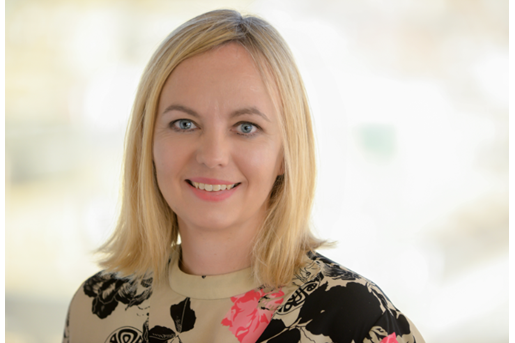 Anne Struckmeier
Partner, Construction and Engineering
Edinburgh, UK
View profile