EVERYTHING AN IN-HOUSE LAWYER NEEDS TO KNOW ABOUT JURISDICTION CLAUSES
---
Event details
Jurisdiction clauses are an essential component in the effectiveness of rights and remedies in commercial contracts.
Addleshaw Goddard and BCL Legal will present a useful and practical guide for busy in-house lawyers whose role includes the consideration of commercial contracts, explaining how jurisdiction or arbitration clauses can create or preserve value for their businesses.
Our insights, which will be illustrated by case studies, will provide guidance to help in-house lawyers ensure contractual dispute resolution processes will:
work in practice;
deliver outcomes that are cost effective, time efficient and proportionate to the likely dispute; and
Be readily capable of being translated into tangible results.
We will discuss best practice and how businesses can use different dispute resolution mechanisms to manage commercial risks, including those arising from geopolitical developments such as Brexit and international treaties.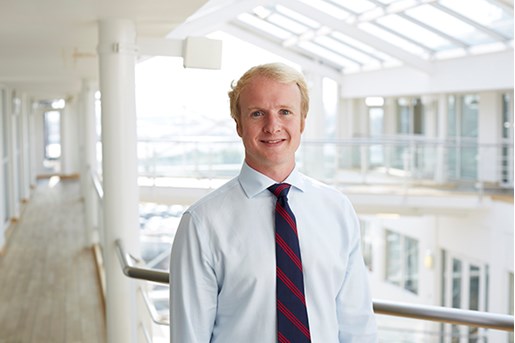 Gareth Jones
Legal Director, Dispute Resolution
Leeds
View profile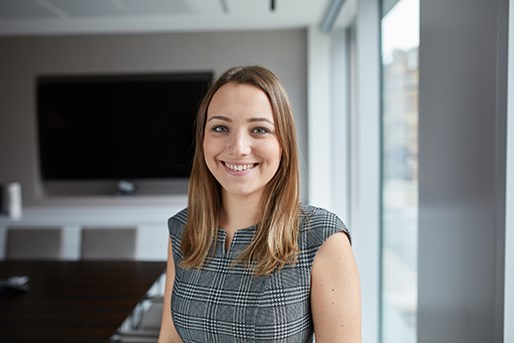 Marie Matthews
Managing Associate, Dispute Resolution
Leeds, UK
View profile