AG Pro Bono Programme: aims and objectives
---
To operate a comprehensive pro bono programme that provides a wide range of opportunities for fee earners across a number of work streams including clinics, third sector pro bono provision, charity partnership support and large scale projects.
To increase participation and engagement across the firm at all levels (with specific targets) - with an equal distribution of pro bono hours amongst the divisions.
Increase provision for client collaboration- exploring ways in which we can partner with clients on pro bono initiatives.
Maximise potential for international opportunities- expanding our offering to our regions for our people to participate outside of the UK.
Increase involvement of the wider partnership- through promotion of opportunities within teams, creating a culture of recognition and identifying client opportunities.
Targets:
We would like to increase our average pro bono hours per fee earner to 10 hours by July 2021. This would represent an increase of 5.5 hours per fee earner over the next year.
We would like to increase our total percentage of fee earners taking on pro bono matters within a year to 50%. This would represent an increase of 33% over the next year.
Strategic Plan
Drafting of a Pro Bono "one pager".
Re-draft of the firm's Pro Bono Commitment Statement/ Policy.
Assess the matter opening/ BAU process to streamline.
Re-work of the Pro Bono Sharepoint page to improve comms.
Set targets/ KPIs around participation and average hours per fee earner.
Roll out of Chancery Lane Pro Bono Project.

Identify client partnership opportunities.
Hugh and Erin to speak with partner population at partner lunches etc.
Submission for AG Annual CSR Report (published August).
Review clinic model nationally- opportunity to roll out MMU Business Law Café model to other locations.
Scope opportunities with Scottish Universities.
Explore large scale project based matters.

National Pro Bono Week in October.
Explore workshop/ business law model in London in partnership with client.
Establish reward/ recognition process.
Specialism led approach to distribution of Law Works/ Trust Law matters.
Regular benchmarking against UK Collaborative Plan.
Senior support within the firm- lead by example.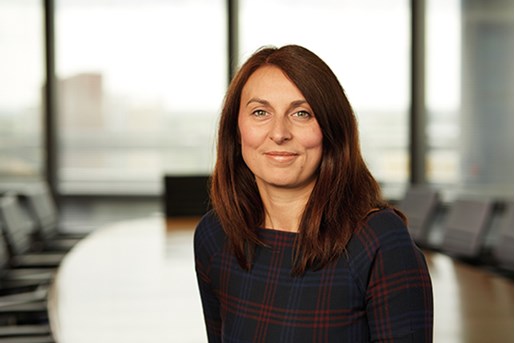 Erin Shoesmith
Partner, Health & Safety United Kingdom
View profile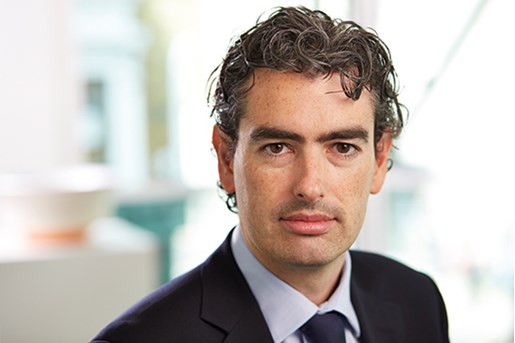 Hugh Lauritsen
Partner, Mergers and Acquisitions and Co-head of Financial Services Sector
United Kingdom
View profile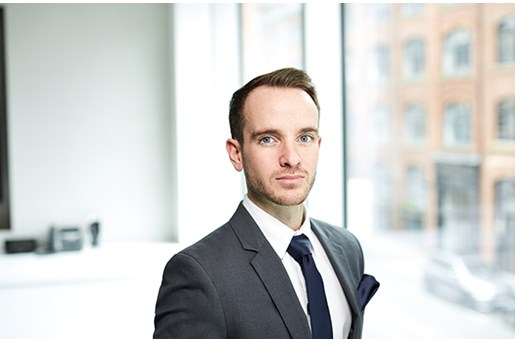 Richard Fisk
Senior Pro Bono and Inclusion Manager
London
View profile