Pro bono initiatives are not only an excellent way of giving back to the communities in which we operate and helping them thrive, but they are also a superb opportunity for our people to utilise and develop their skills and build lasting relationships with clients.
---
Through the various pro bono programmes and initiatives that we are involved in, we hope to make a lasting impact on the people and organisations that we support.
AG's pro bono strategy is built around providing pro bono:
advice to charities and social enterprises; and
support at legal advice centres and/or supervising students at local universities and law schools which provide legal advice centres in their communities,
all of which is done under the umbrella of Unlocking Young Potential.
We encourage all of our lawyers and staff to get involved with pro bono activities and provide them with a chargeable hours allowance to empower them to do so.
We consider all of our lawyers to be part of our pro bono team here at AG but to ensure strategic engagement across the business we have appointed two Pro Bono Partners: Erin Shoesmith and Hugh Lauritsen who are in turn supported by a central Pro Bono Committee, chaired by Marcel Marquardt and our central CSR team.
We have also laid out our 2020 Plan to help us drive our pro bono initiatives forward. Click here to view our 2020 Plan.
To help us achieve our 2020 Plan, we are continuously exploring new pro bono opportunities. Some examples of the initiatives that we have run and continue to support are:
We have now joined Pro Bono Connect, a scheme, supported by LawWorks, linking people within the legal profession acting on pro bono matters to ensure that their pro bono clients receive the best service possible. To find out more about the scheme, click here.

Since 2016 we have run the Manchester Business Law Café in partnership with Manchester Metropolitan University. We run three sessions per academic year with between 6 and 7 clients at each, meaning nearly 100 students and over 50 members of the public have benefited from attending the café. Support for the café has come from across the Manchester office with a wide range of fee earners and paralegals taking part in the programme, both mentoring law students at the university and supporting the local business community.

The Chancery Lane Project is a focused and collaborative effort from lawyers to develop new contracts and model laws to help fight climate change. The group aims to enable communities and businesses to fight climate change and achieve net-zero carbon emissions, bringing together the expertise of barristers, solicitors and legal academics to invent the legal conditions to help shift to renewable energy, reduce energy usage and create new carbon sinks. The Addleshaw Goddard volunteers range from all levels of experience across its Litigation, Corporate and Commercial, Real Estate and Finance and Projects divisions. Click here to learn more about The Chancery Lane Project.

A team of Addleshaw Goddard lawyers volunteered to act pro bono on behalf of three bereaved families in the inquest into the Manchester Arena attack. Addleshaw Goddard's expertise in inquests and public inquiries meant Addleshaw Goddard was one of the first firms to join the Manchester Law Society Pro Bono panel set up following the tragedy. The team has also provided pro bono assistance to ensure the position of the bereaved families are preserved in the event of any potential civil claims they may wish to pursue at conclusion of the Public Inquiry.

We have recently started a collaboration project with the Legal Advice Programme ("LEAP"), a student led pro bono legal service programme supported by the University of Hong Kong. LEAP aims to bring together law firms and law students to provide pro bono legal services to the community.
This year, we have also re-launched our involvement with pro bono providers LawWorks (a Law Society sponsored charity that focuses on England and Wales led initiatives) and TrustLaw (a Thomson Reuters Foundation programme that facilitates global projects) both of which work with lawyers to deliver pro bono advice to community groups, social enterprises and charities across a range of legal disciplines.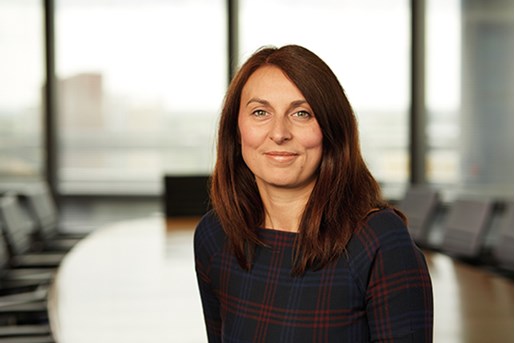 Erin Shoesmith
Partner, Health & Safety United Kingdom
View profile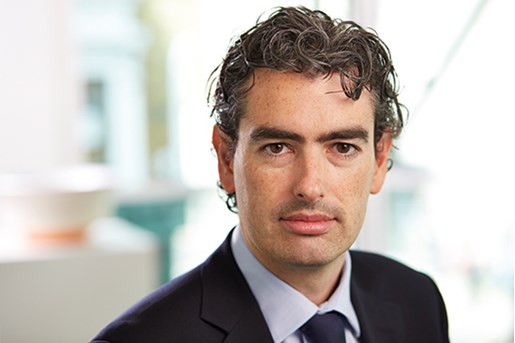 Hugh Lauritsen
Partner, Mergers and Acquisitions and Co-head of Financial Services Sector
United Kingdom
View profile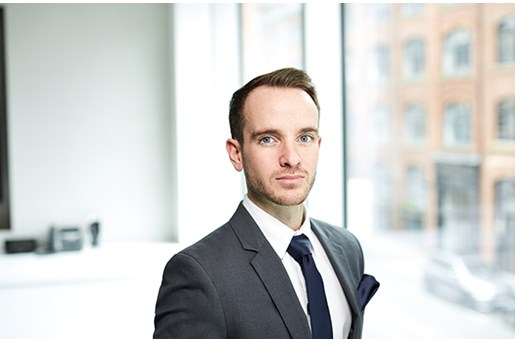 Richard Fisk
Pro Bono and Inclusion Manager
London
View profile