Our commitment to the Chancery Lane project
Addleshaw Goddard lawyers of every level of experience and from across our legal specialisms – including Commercial, Corporate, Finance, Litigation
and Real Estate experts – have volunteered to support this important industry initiative.
Our commitment to the project so far:
– Over 80 of our lawyers have volunteered – more than any other firm so far
– Over 2600 hours of our lawyers time and resources were dedicated to the cause on a pro bono basis

Stay tuned to hear more about the great work that comes out of this initiative.
What is The Chancery Lane Project?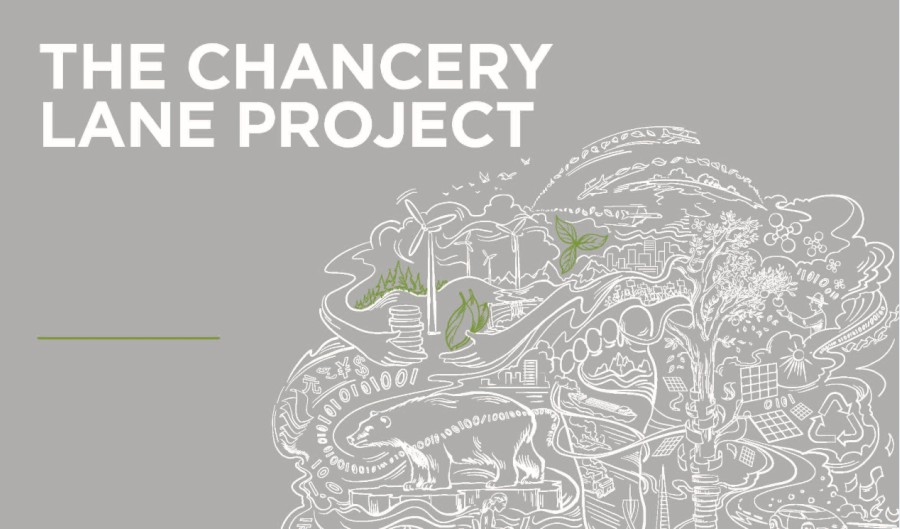 The Chancery Lane Project (TCLP) is the code name for the collaboration among lawyers from around the world to develop new contracts and model laws to help fight climate change. The aim is to create and embed in market practice the use of legal frameworks which enable and encourage businesses and communities to have a positive impact on the environment.
The project is aligned with and supports the achievement of the UN Sustainable Development Goals relating to climate action and the UK's emissions reduction target, enshrined in law, to reach net zero by 2050.
Key contact