Our commitment: to reduce and where possible, eliminate our environmental impact

2020 A Different Year!

– Waste reduced on average by 39% across our UK offices
– Travel, Journeys reduced by 94% firm wide
– Paper reduced by 21% across our UK offices

We want to go even further by working towards achieving a Carbon Neutral Accreditation by 2024, working with suppliers to reduce their and our carbon footprint and ceasing, wherever possible, the use of plastics.


AG Environmental Report 2021
Read our report to find out:
– Our progress to date;
– Our accreditation / memberships;
– What's next: looking ahead and our environmental approach for 2021/2022.
Download the report

We are proud to be a founder member of the Legal Sustainability Alliance, an inclusive movement of law firms and related organisations committed to working collaboratively to take action to improve the environmental sustainability of their operations and actions.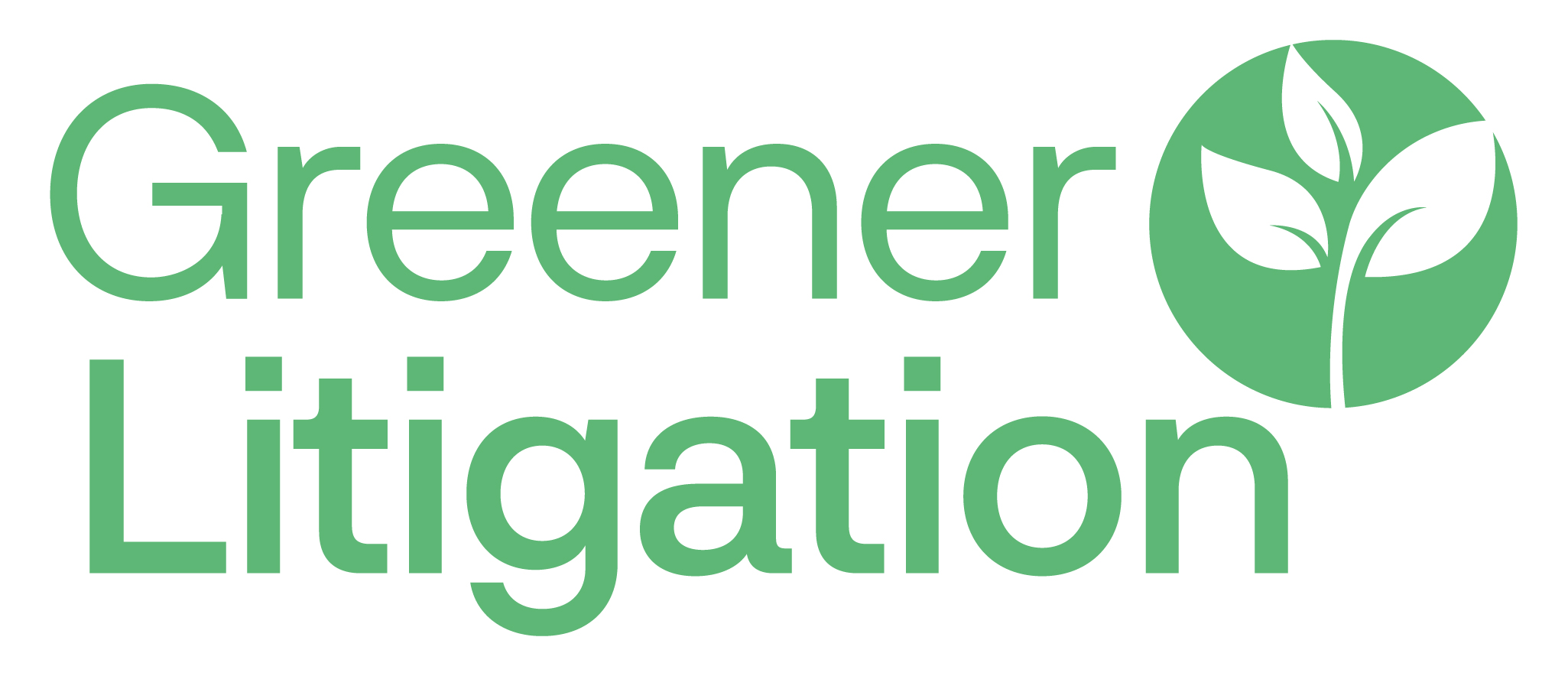 Addleshaw Goddard has committed to reducing the environmental impact of its dispute resolution practice by becoming a founding member of the Greener Litigation Pledge.
Explore more
Environmental Impact
Statutory requirements