A will is one of the most important documents a person can make and yet, so many either have an out-of-date one or none at all
---
Addleshaw Goddard's professional and approachable Private Capital Group has extensive experience in advising ultra- and high-net-worth individuals on making wills. For these individuals, the will's function extends beyond merely ensuring that the people they want to benefit from their estate actually do so. Often, they will also want to do one or more of the following:
Protect the estate from being needlessly dissipated after their death, for example as a result of local authority care home fees, divorce, litigation or the unwise actions of beneficiaries
Balance the competing interests of different beneficiaries, like providing for a second spouse during their life, while ensuring the estate ultimately passes to the individual's children from their first marriage
Provide for an orderly succession to the family business, without treating other family members unfairly
Make best advantage of tax reliefs and allowances, in particular, to minimise inheritance tax
All these can be achieved by including carefully drafted trust provisions in the will and arranging for the appointment of suitable people to hold the estate as trustees. Often, the person making the will wants to leave a memorandum of wishes with their chosen trustees, to provide additional guidance. Although this is not legally enforceable, it would normally be given considerable weight by the trustees - and if independent professional executors and trustees are to be appointed, AG can fulfil this service.
Leaving all or part of the estate in trust also has the advantage of enabling the trustees to take account of prevailing circumstances following the individual's death when deciding how and when to distribute the estate. This 'wait and see' approach means that the individual need not necessarily change their will every time their circumstances change – as long as their wishes remain clear.
Often, making a will is only part of the story and must be seen in context with other arrangements. For example, an individual may have a pension scheme that will pay a substantial lump sum on their death without reference to the will.
Making a will is, therefore, often a catalyst for a person to deal with other matters associated with their estate. It may also be an appropriate time to consider making a general or lasting power of attorney.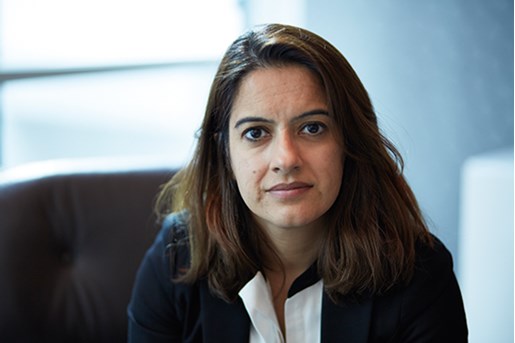 Pervinder Kaur
Partner, Head of Leeds Office | Head of Private Capital
United Kingdom
View profile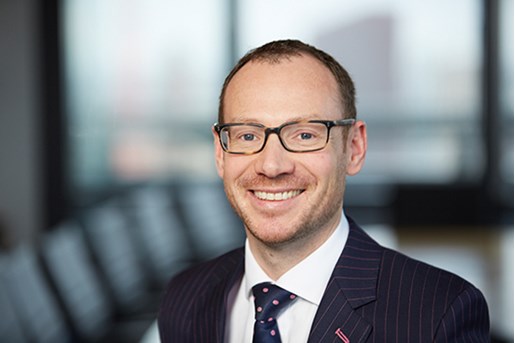 Yorke Eaton
Partner, Private Capital United Kingdom
View profile