We provide advice that is both practical and commercial to more than 100 organisations, including household names and smaller local charities, public service providers and family grant-giving bodies.
---
Our dedicated Charities Group has experience of the wide variety of transactions and issues that charities may become involved in. These include fundraising, and advising on structure and relationships with trading subsidiaries, on all aspects of taxation, and on issues of governance and trustees' duties and responsibilities.
Expertise
Setting up and/or giving to charities
Charity governance
Incorporation
Borrowing and disposals of land owned by charities
Trading
Charity mergers
Relationships with commercial entities
Cross-border charity issues
Receivership/winding up
Disputes
We also provide expert advice on all other areas of law that may affect charities. These include employment, IP, real estate, litigation, construction and contracts and competition law, among others.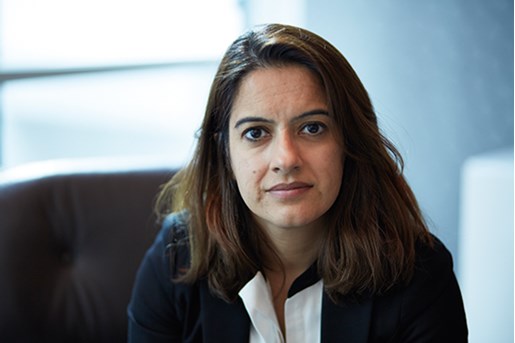 Pervinder Kaur
Partner, Head of Leeds Office | Head of Private Capital
United Kingdom
View profile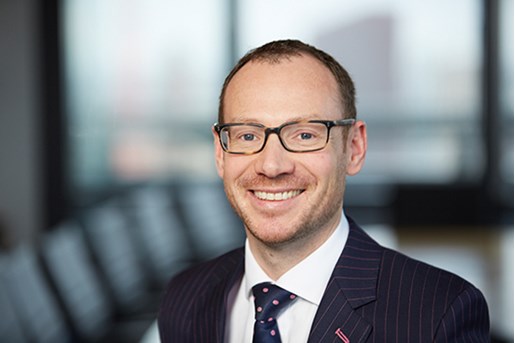 Yorke Eaton
Partner, Private Capital United Kingdom
View profile