Addleshaw Goddard has acted in some of the most high profile civil fraud disputes of recent times on behalf of both Claimants and Defendants in the English Commercial Court and in the major offshore jurisdictions where the proceeds of fraud are often secreted.
---
Our team handles complex multi-jurisdictional cases as a matter of course. We fully understand the gravity and implications of fraud allegations, and we are committed to taking swift and decisive action to minimise the impact on our clients who include FTSE100 (and equivalently sized private companies), international corporations, and high profile high net worth individuals on issues relating to commercial fraud, asset misappropriation and tracing, and international business crime.
Large-scale civil fraud claims (disputes involving breach of contract, breach of trust, breach of fiduciary duties, fraudulent misrepresentations, the economic torts)
International asset tracing and recovery (including experience advising in relation to disputes involving payments to and from offshore trusts, disputes relating to sham trusts and so called "trust busting" litigation)
Reputation management and public relations strategy, insurance coverage advice, employment law, disclosure obligations, whistle-blower provisions and white collar crime (in conjunction with our specialist team of corporate crime solicitors)
Obtaining and responding to urgent injunctive relief, including freezing orders (and ancillary disclosure orders), search orders, Norwich Pharmacal orders and orders requiring the delivery up of passports
Prosecuting and defending committal proceedings and dealing with disputes where Receivership Orders are in place

Property development company based in the Middle East and a Bahraini investment bank – US$1 billion action involving allegations of conspiracy and breach of confidence (in the Commercial Court)
Mukhtar Ablyazov (a high profile central Asian businessman and politician) –multiple actions brought against him for alleged misappropriation of assets totalling US$6billion. The case involved numerous interim applications, including disclosure orders, receivership orders, committal proceedings and worldwide enforcement action. The matter also involved assets located in Cyprus, BVI, Ukraine, Russia and other offshore jurisdictions.
Boris Berezovsky (high profile Eastern European businessman Boris Berezovsky) – several high value claims for the recovery of billions of dollars of assets. These include Mr Berezovsky's high profile claim against Roman Abramovich and his claim against the estate of Arkady Patarkatsishvili, the deceased Georgian billionaire.

Chambers UK 2016:

"Substantial and well-regarded civil fraud practice with an impressive range of instructions, including some of the most high-profile cases in the market."

"Addleshaw Goddard have significant experience in Russian cases."

AG's Fraud team is made up of specialist partners supported by associates and a specialist team of litigation support staff. The team combined have scores of years of experience in the areas of civil fraud, asset tracing, preservation of assets and recovery of assets.

AG will also co-ordinate (where necessary and appropriate) a specialist team of foreign lawyers, forensic accountants, private investigators and public relations consultants.

In our experience, misappropriated assets are invariably spirited away to off shore financial centres. As well as AGs offices in the Middle East and Asia, we have extensive experience working with lawyers in the most prominent offshore financial centres, including in the British Virgin Islands, Cayman Islands, Jersey, Guernsey, Switzerland, Gibraltar and Cyprus.

Our team have long and established relationships with forensic accountants within the forensic accountant divisions of the world's largest accountancy practices. We also have strong relationships with smaller boutique consultancies that provide conflict free advice and/or specialist niche advice.

Our team also retain relationships with a network of private investigators with intelligence and law enforcement backgrounds.

Public Relations Consultants

Our Reputation Protection team retain relationships with an extensive network of leading public relations consultants and journalists.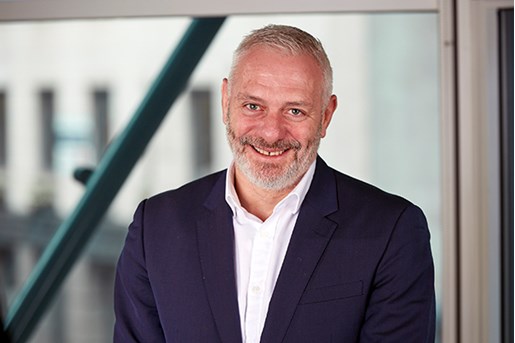 Michael Barnett
Divisional Managing Partner, Dispute Resolution
London, UK
View profile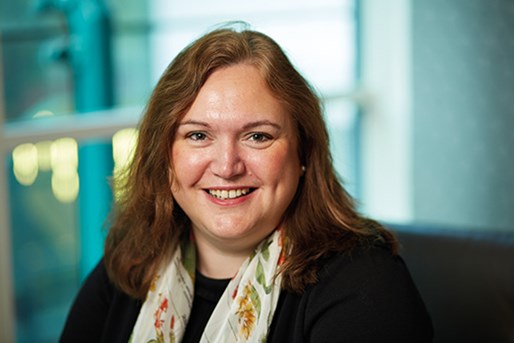 Nichola Peters
Partner, Head of Global Investigations/Inquiries
London
View profile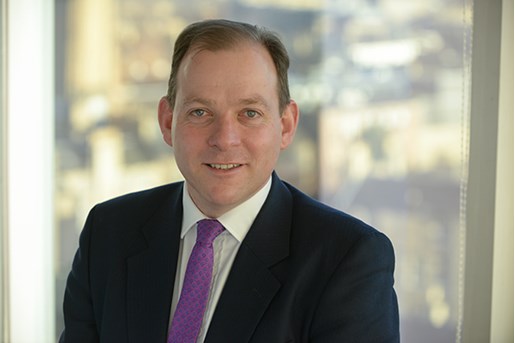 Simon Catto
Head of Dispute Resolution - Scotland
Edinburgh
View profile