Addleshaw Goddard can be part of your internal team when you need it most.
---
According to the National Fraud Authority (NFA closed in 2014, no other organisation has taken its place), fraudsters cost the UK economy an estimated £73 billion in 2012 and businesses often find themselves under attack from external or internal sources.
Whistleblowers may raise issues which will require companies to conduct internal investigations into the allegations while ensuring that there is minimal disruption to their day-to-day business. An investigation will require consideration of a wide range of issues, including HR, data protection, document management and evidence gathering, legal privilege and forensic IT issues.
Often internal investigations may result in the company making a voluntary disclosure to the regulator, such as the Serious Fraud Office (SFO), although since the SFO revised its guidance in October 2012, self-reporting does not guarantee that a criminal investigation and prosecution might not follow. Companies regulated by the Financial Services Authority may also find themselves obliged to self-report any wrongdoing uncovered.
Expertise
The team at AG has extensive experience in:
Advising companies on how internal investigations should be conducted
Conducting internal investigations into allegations of wrongdoing
Advising clients on making voluntary disclosures ('self-reporting') to the regulators
Drafting internal compliance policies on fraud, bribery and corruption
Drafting whistleblowing policies for companies and financial institutions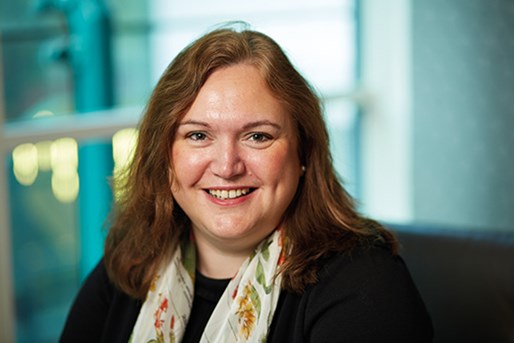 Nichola Peters
Partner, Head of Global Investigations/Inquiries
London
View profile