As a leading UK law firm we are often approached by our private equity and corporate clients looking for high-calibre senior executives.
---
We are also approached by proven individuals seeking opportunities to lead a buy-in or buy-out team.
Addleshaw Goddard's CV Register provides details, on an initially anonymous basis, of those individuals with a view to matching them with private equity or corporate opportunities.
The CV Register contains details of over 200 senior executives and is:
Available online or in hard copy
Searchable by role type, experience and sector expertise
Available to anyone who registers (clients and non-clients)
Provided free of charge
To view the CV Register, please click here
To manage your CV details, please click here (CV owners only)
How to use the CV Register
You can search for CVs:
Online by selecting specific criteria covering roles, sectors, company types and size, etc.
Hard copy by selecting the role type and / or using the sector index
If you have need for an individual to form part of, or lead a management team, or to take up a non-executive or other executive position, we recommend that you consider the register as a whole rather than simply looking under one category.
Roles
CVs are categorised by the roles that the individuals have previously filled, albeit these categories are broad and the individuals will often have skills covering a number of different roles, as would be expected from the senior positions which they have occupied.
Register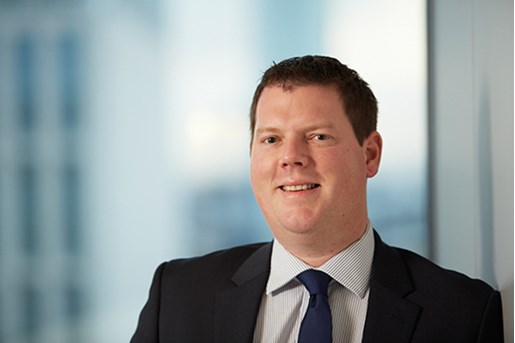 Paul Medlicott
Partner, Private Equity
Manchester, UK
View profile