We are one of the market's largest and most experienced specialist construction law teams, advising on all aspects of UK and international construction, engineering and procurement.
---
As a dedicated construction practice, we know how the construction industry works and understand the complex issues our clients face on a daily basis. As such, Addleshaw Goddard does not give standard responses or sit on the fence; our advice is incisive, commercial and direct.

Our preferred approach is to work as part of your team to ensure the success of your project - whether setting up or managing a scheme, chasing your entitlements or defending claims. We provide an all-round legal service, proactively supporting our clients to deliver the right outcomes.

Through our blend of expertise, depth of resource and value for money, our team adds value for clients at every stage of the construction process.
Expertise
We also work closely with other AG teams to ensure that clients enjoy an all-round service and are particularly closely linked to our real estate division.
Part of an overall service with the expertise and capacity to handle the largest and most complex transactions across all sectors of the property industry, other teams we partner include health and safety, banking, employment and corporate.
Read on for more information about the construction team's approach to supporting our clients. Alternatively, get in touch with a member of our team now.
Construction is a fundamental area of AG's business and we are deeply committed to it. We have more than 40 dedicated lawyers with the expertise and capacity to handle every project type, across all sectors of the UK and international construction industry.

Our wide range of clients includes some of the UK's largest developers, employers, contractors, sub-contractors, public authorities, insurers and funds - as well as many in North America, Eastern Europe, the Far East and the Middle East.

Construction contracts and procurement, projects and dispute resolution lawyers work closely together within the Construction Group to devise strategies that enable our clients to deliver successful projects and avoid disputes. Click here to learn more about our construction and engineering disputes team.

We strive constantly to find inventive approaches to difficult problems, which are commercially focused and designed to save you time and money.

AG's 'Three in One' solution has been designed to tackle the high cost, delay and excessive paperwork of meeting the drafting requirements of development projects. It also cuts out the massive duplication involved in the conventional use of collateral warranties from consultants, contractors and subcontractors. Contact a member of the team to learn more.

Construction disputes are expensive and disruptive. We have found that many claims and disputes are either entirely avoidable or, at the very least, that their negative effects can be mitigated by timely, cost-effective action. However, this can only happen if the problem is identified and acted on at an early stage and our approach to managing risk helps clients achieve this. It is designed to fulfil two simple aims: reduced legal spend and elimination of needless disputes.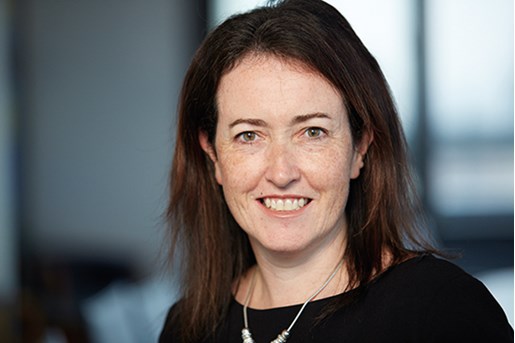 Nancy McGuire
Head of Construction and Engineering
United Kingdom
View profile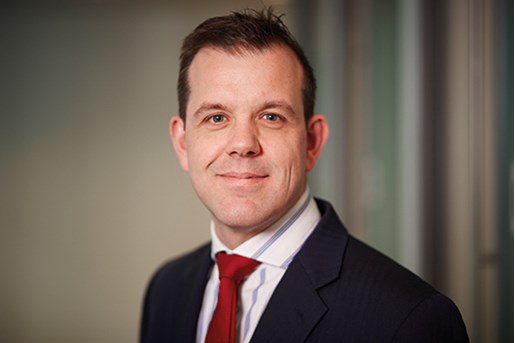 Andrew McVeigh
Partner, Construction and Engineering
London
View profile