With over 290 partners and 750 other lawyers specialising in more than 50 areas of law, you will have quick access to the specialists you need.
---
Our large team of public sector experts all have expertise in their own legal field alongside the application of that expertise in the context of working with Central Government. We recognise that the majority of Central Government projects require bespoke solutions and bespoke strategic thinking delivering tailored solutions to fit specific requirements in a budget and time constrained environment. In response, we offer innovation and problem solving in addition to becoming an extension of any Central Government team.
Typically, for any project, you can expect us to:
Begin each matter by discussing the team's objectives and risk appetite, capturing these to inform our advice.
Deliver advice in plain English, in a digestible format, adopting consistent terminology
Report quarterly on trends and hot topics, suggesting ways of managing repeat legal queries on the same issues
Report quarterly on identified skills gaps and suggest ways of upskilling the project teams
Identify and escalate decisions that one project team is considering that could have wider impacts on the project
Flag and facilitate discussion between teams where the same issue is being tackled on different matters.
Share our insights on trends, hot topics and skills gaps with the other appointed advisors
We are committed to working with Central Government, through our appointment to the RM6179 (General Legal Services) and RM6204 (Rail Legal Services) Panels.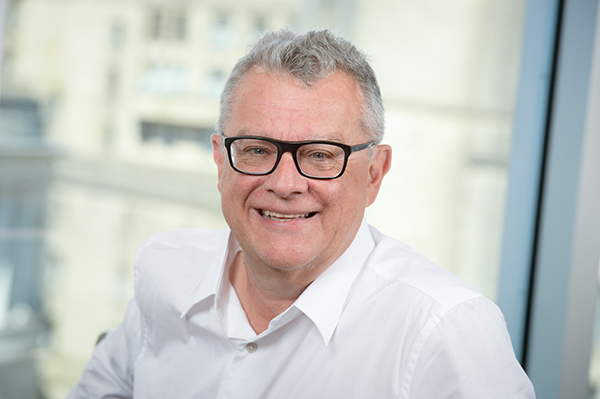 Michael O'Connor
Chair, Central Government and CCS Group
+44 (0)161 934 6342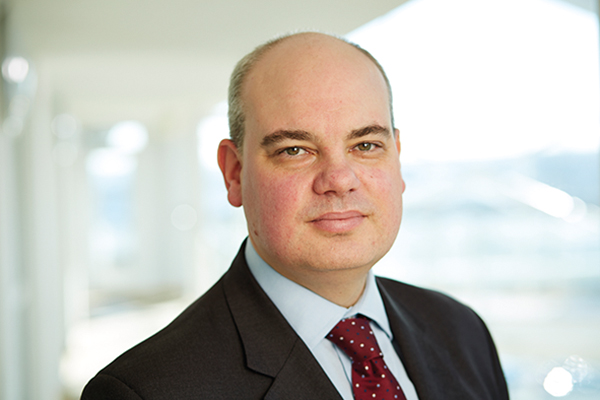 Paul Hirst
Infrastructure Projects and Co-head of Transport
+44 (0)113 209 2466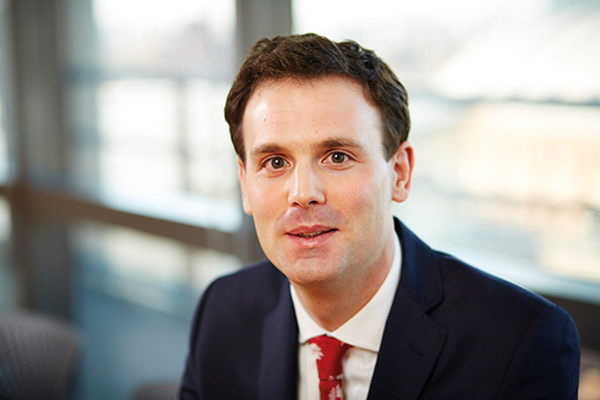 Michael Rainey
Partner, Commercial
+44 (0)161 934 673