WE HAVE EXTENSIVE EXPERIENCE IN ADVISING GOVERNMENTS, OPERATORS AND THEIR CUSTOMERS IN CONNECTION WITH PORTS AND TERMINALS.
---
We have exceptionally deep sector knowledge, which means we truly understand your business. We never lose sight of the results you need; we're creative thinkers; and we deliver a service that clients return to time and again.
Our expertise and breadth of experience means our team regularly supports our ports and terminals clients on all of their requirements, across the globe, ranging from the 'every day' through to their very largest projects.
Our ports and terminals team advises on a full range of matters, including:
mergers and acquisitions
joint ventures
operating concessions
commercial contracts with suppliers and customers
real estate development
harbour order and land consenting advice
landlord and tenant
construction and planning
environmental and security regulation
energy generation, storage and distribution
compliance (including sanctions, governance and anti-bribery)
DEDICATED PORTS AND TERMINALS TEAM
Our ports and terminals team brings together specialist lawyers from across our international offices.
We carry out work across the world. We have significant experience managing cross-border transactions. We operate as a single ports and terminals team globally, and bring international best practice and our deep market and sector insight to all of our matters.
We have real sector expertise – our team includes the former Group Deputy General Counsel of DP World (one of the largest terminal operators in the world).
Our sector knowledge combined with our technology offering, legal expertise and flexible resourcing ensures that we provide fully integrated, efficient and value driven service to our clients.
PORTS AND TERMINALS CREDENTIALS:
Click here to download
Latest Thought Leadership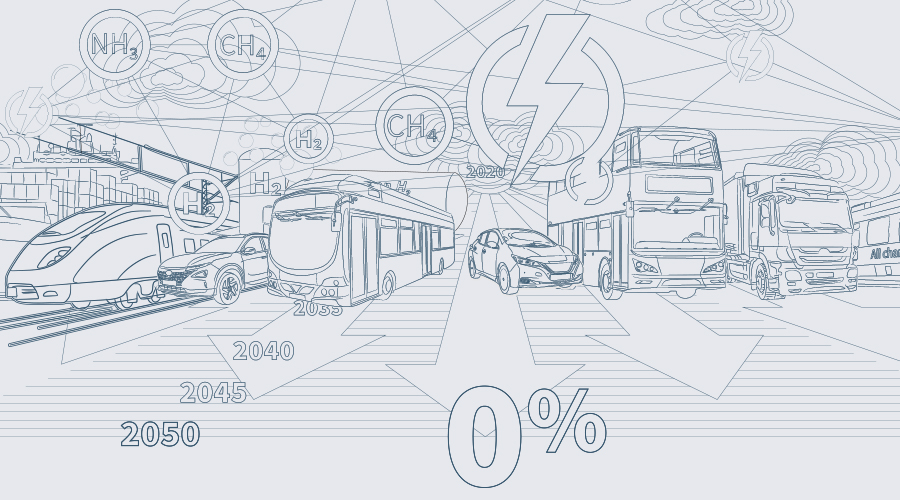 Interview Series: Countdown to Carbon Zero
What will it take for the UK to be carbon zero by 2050? How does the Transport Sector need to contribute? We talk Carbon Zero with Transport Industry experts.
Read more here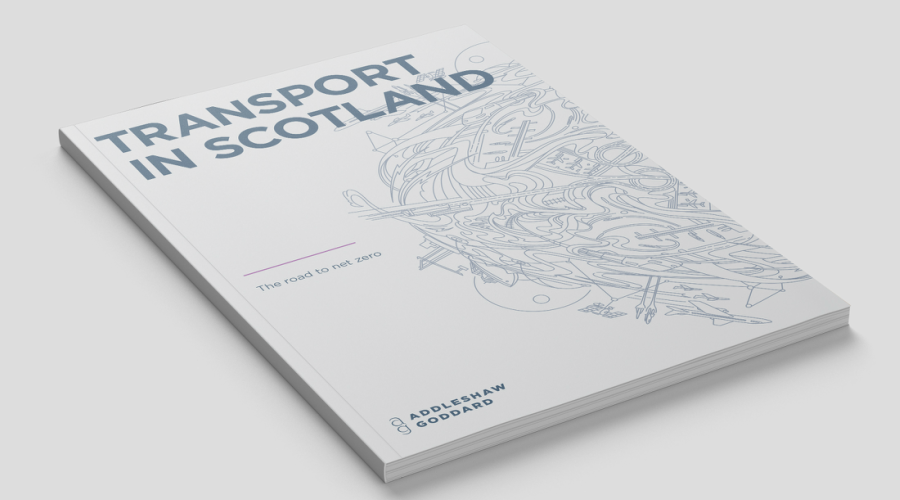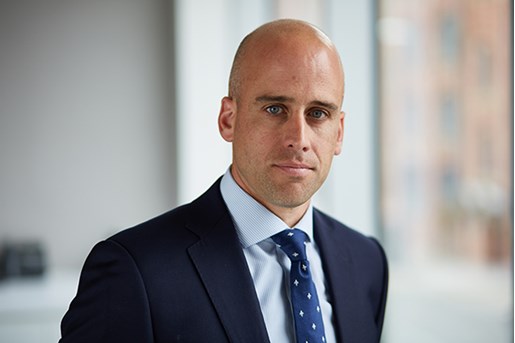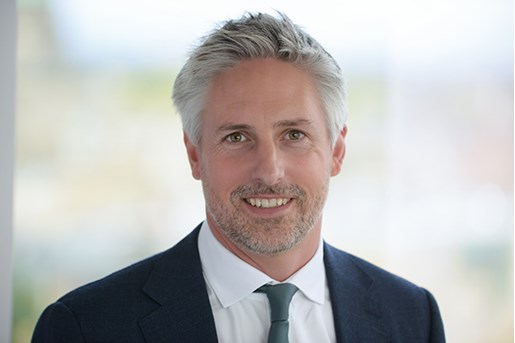 Ian Le Pelley
Partner, Infrastructure Projects & Energy
Edinburgh
View profile