Transport is evolving, driven by the need for more sustainable, energy efficient modes and the application of IoT, Big Data and Connectivity.
---
Concepts like MaaS, Smart Cities, Connected Infrastructure, and the Passenger Experience are all central to transport sector growth, and are becoming part of business as usual for key stakeholders.
Our transport technology expertise combines a deep understanding of commercial and regulatory issues across transport modes with market leading experience in developing areas of transport technology, from MaaS contracts and Electric and Autonomous vehicle projects to drone service agreements.
We support a wide range of public and private sector transport clients with transport technology matters including start-up mobility companies through our accelerator AG Integrate and large industry wide electrification, connectivity and open data projects.
Our Transport Technology experience includes:
Electric Vehicles (EVs) and Connected and Autonomous Vehicles (CAVS)
New transport modes including drones
Alternative Power
EV and CAV infrastructure and planning
5G and transport communications (vehicle and infrastructure connectivity)
MaaS contracts and Journey Planning/mobility apps
Open loop contracts and payment and ticketing solutions
Fleet Management and Maintenance
Security and Safety in transport including cyber security
Live passenger data collection


Latest Thought Leadership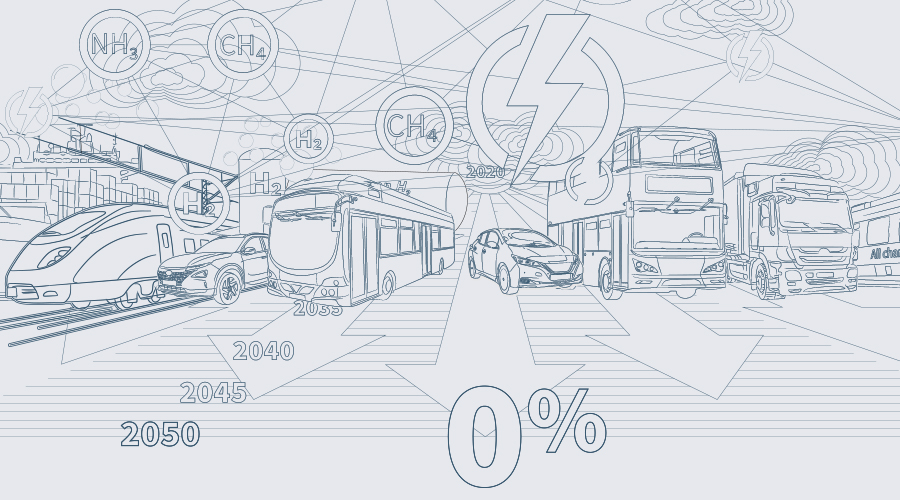 Interview Series: Countdown to Carbon Zero
What will it take for the UK to be carbon zero by 2050? How does the Transport Sector need to contribute? We talk Carbon Zero with Transport Industry experts.
Read more here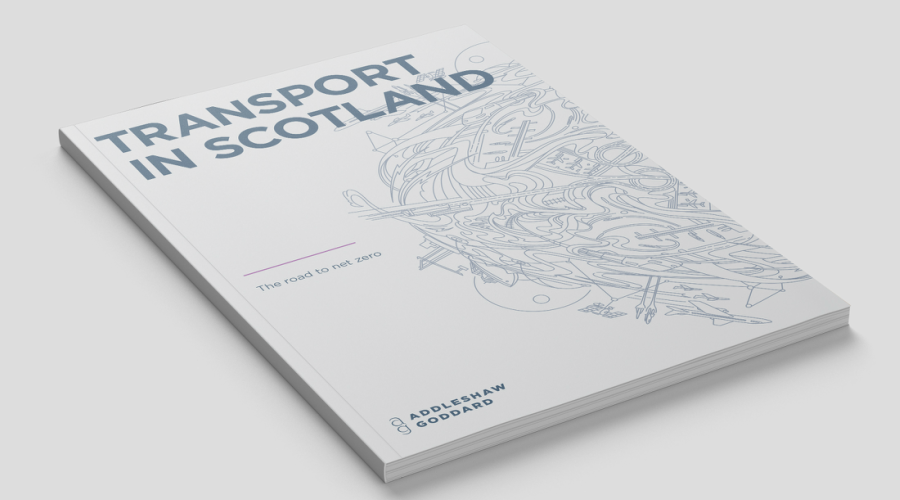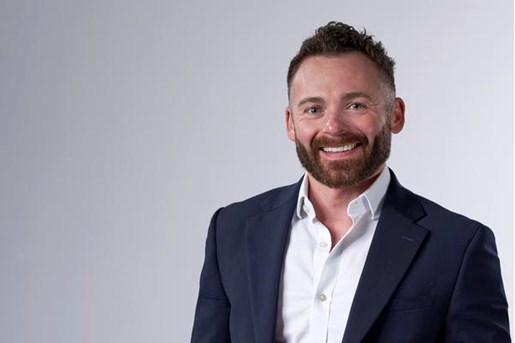 William Smith
Partner, Infrastructure, Projects and Energy
London, UK
View profile