Our International Transport Sector teams are experts in the delivery and financing of global infrastructure schemes.
---
We work across all elements of economic infrastructure and manufacturing and the financing of rolling stock and related systems. Our clients rely on us to provide seamless advice from initial project financing through to project delivery across all modes of international transport including: rail, light rail, metro, highways, bridges, and tunnels. Our strong track record includes advising on key projects across:
Rail Infrastructure
Rail Regulation
Rolling stock manufacture, leasing and finance
Freight infrastructure and operations
Passenger operation and/or maintenance concessions
Highways and road pricing
Bus franchising, depots and vehicles
Light rail schemes
Power systems
Communication systems
Electric vehicles infrastructure
From the straight forward to the complex, operational and regulatory, we work with our clients to deliver their projects on time and on budget.
Infrastructure, Manufacturing & Finance Credentials:


Download the brochures in PDF format:
Latest Thought Leadership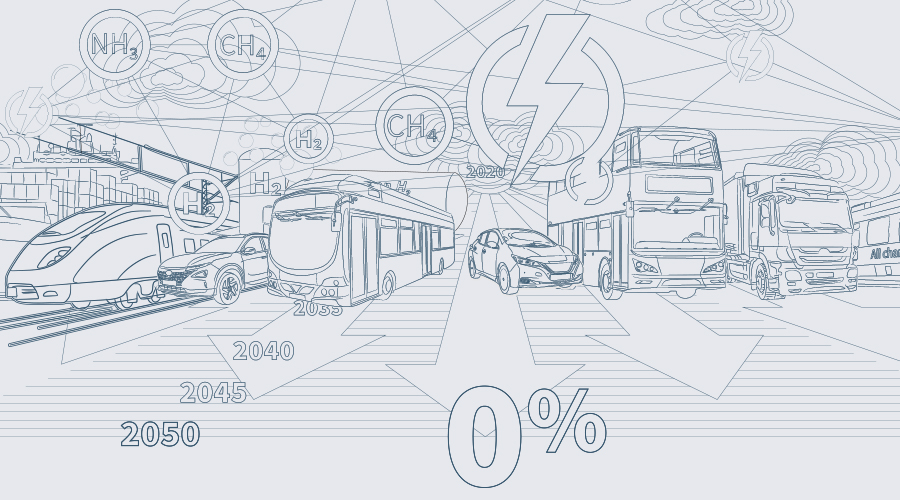 Interview Series: Countdown to Carbon Zero
What will it take for the UK to be carbon zero by 2050? How does the Transport Sector need to contribute? We talk Carbon Zero with Transport Industry experts.
Read more here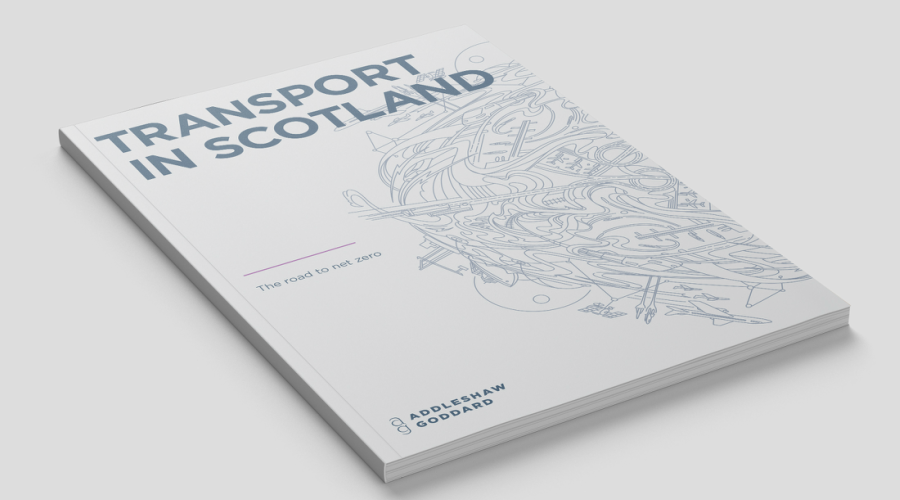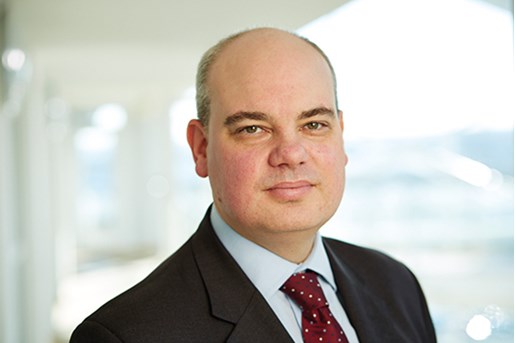 Paul Hirst
Partner, Global Infrastructure and Co-head of Transport
United Kingdom
View profile