OUR INTERNATIONAL TRANSPORT SECTOR TEAMS ARE EXPERTS IN THE REGENRATION AND DEVELOPMENT OF TRANSPORT HUBS
---
Over the last decade, we have seen a real evolution of the Transport Hub in all public transport modes, adapting to the ever changing demands from passengers and visitors, enhancing customer experience and established as proven stimulators of growth and regeneration. With increasing complexity including the changing flexible use of public transport with opportunities including inclusiveness, sustainability, technology and data, how will we design, plan, fund and operate the Transport Hubs of the future? Can sponsors and stakeholders harness the power of partnerships and collaboration to create an investible, deliverable proposition with the flexibility to adapt to changing demands and opportunities?
With an extensive range of lawyers covering all of the required legal and sector specialist areas, we have the resources required to support your project from the strategic planning stage through to the operation of the completed Transport Hub. We can work with you on:
Planning and Strategy
Funding and Finance
Collaborative Partnerships
Managing Delivery Risk
Operational Flexibility
Regulatory Solutions
From the straight forward to the complex, operational and regulatory, we work with our clients to deliver their projects on time and on budget.
Hubs and Regeneration Credentials
Download the brochures below:

Latest Thought Leadership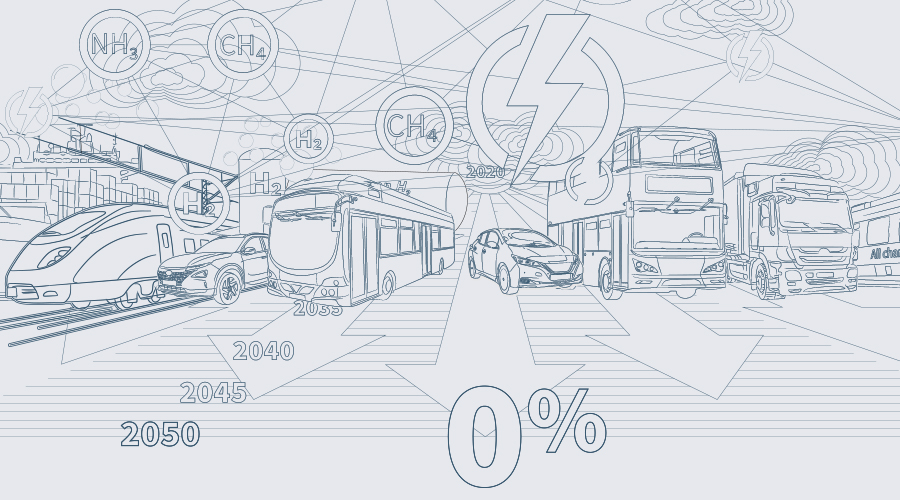 Interview Series: Countdown to Carbon Zero
What will it take for the UK to be carbon zero by 2050? How does the Transport Sector need to contribute? We talk Carbon Zero with Transport Industry experts.
Read more here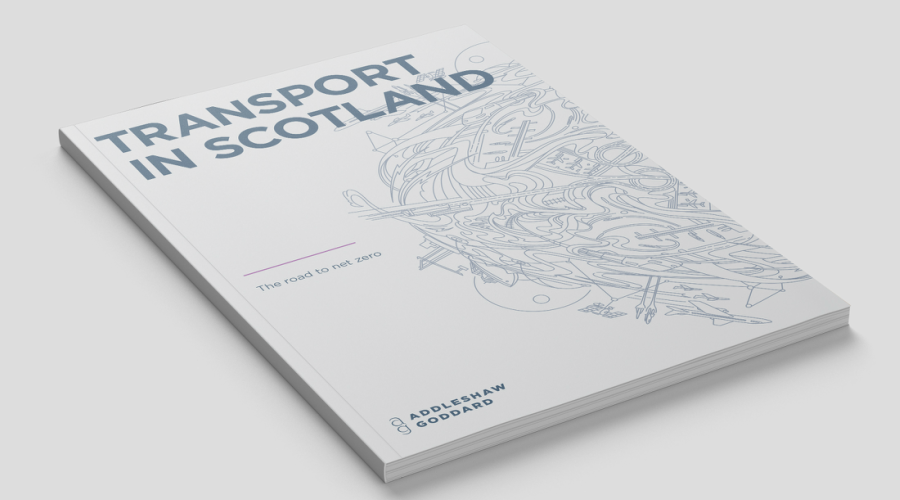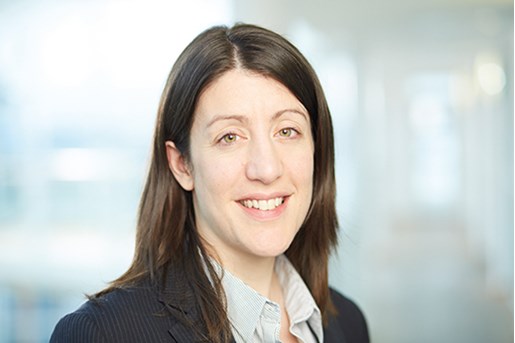 Anna Heaton
Partner, Real Estate and Co-head of Transport
United Kingdom
View profile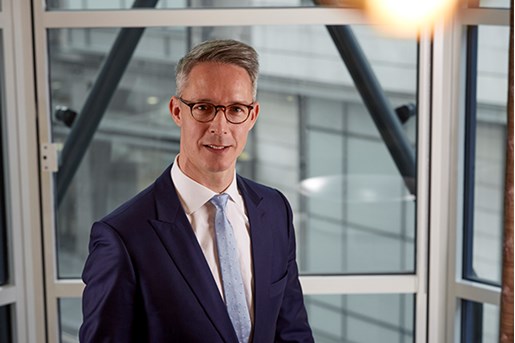 Marnix Elsenaar
Partner, Head of Planning and Infrastructure Consenting United Kingdom
View profile