Addleshaw Goddard provides clients with a clear strategy to help them navigate the ever evolving digital world.
---
Firms are under increased pressure to redesign their businesses and keep up with the continued digitisation of financial services. For those who get it right the rewards will be huge, but we recognise that navigating the various legal, contractual, regulatory and technological issues can be daunting.
The AG Digital Innovation Group has consolidated its multidisciplinary, market-leading expertise to develop The Virtuous Digital Circle. This diagram maps out all the key considerations involved in designing and delivering an end-to-end digital strategy. We have done the heavy thinking, so wherever you are in your digital transformation, our expert team will be able to guide you along your own journey to help you get to where you want to be.
Download a copy of The Virtuous Digital Circle, or alternatively contact us to find out how we can help.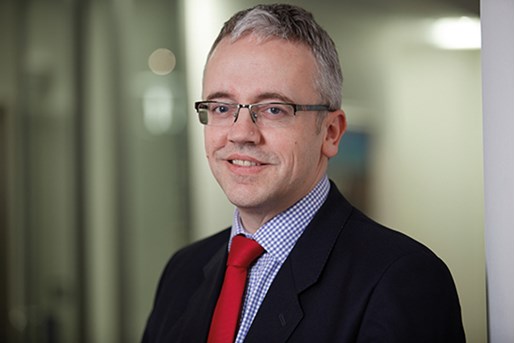 James Whittaker
Partner, Commercial Services
United Kingdom
View profile