Expertise
Staffan has more than 20 years' experience in corporate, commercial, trade, real estate, distribution and (international) employment law, in particular e-commerce, and regularly represents clients in national and international court and arbitration procedures. As a Swedish national, Staffan's client portfolio includes Scandinavian companies and individuals operating in Germany and Europe as well as non-Scandinavian clients in Sweden and other Scandinavian countries.
Staffan has advised several publicly well-known Swedish companies in connection with their entry to the German (as well as European and US) market and the subsequent development of their business. He is fluent in German, Swedish and English and also works in Norwegian and Danish. Staffan has been the President of the Swedish Club of Hamburg since 2006.
Staffan is active across a number of sectors including medical devices, pharmaceuticals, engineering, paper, travel and tourism, information technology, banking and real estate.
Acting in Germany for a leading global international group of companies offering study abroad, language courses, cultural exchanges and academic programs around the world.
Acting for a leading Swedish pet food manufacturer in Germany.
Advice to Swedish real estate investor on the purchase and sale of real estate in Germany as well as project development and real estate asset management.
Advising a school on the construction of a new school building with a sports hall and outdoor sports fields
Advising a Swedish distributor of laboratory products in a court case with a Chinese manufacturer.
Advising a Chinese medical device company in Germany.
Assisting a leading Swedish retailer in entering the German market.



"Die nationalen skandinavischen Straßen-gütertransportrechte und die Haftung des Spediteurs nach schwedischem, norwegi-schem, finnischen und dänischem Recht." Hamburg, 1996)

Staffan studied law at the University of Hamburg. He was admitted to the bar in 1992 and was awarded his Ph.D. in 1996. He started his career with two large Ger-man law firms. Staffan was among the team of lawyers that opened the Germany offices for a large US firm in 1997, where he was responsible for its Scandinavian desk.

Hanseatic Bar Association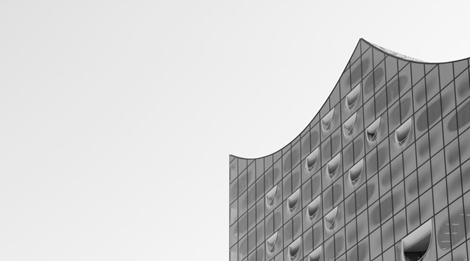 Our Hamburg practice is established in the German market, providing local expertise on a global scale to clients with business interests across Europe, Asia, the Middle East, the US as well as Africa and other emerging and frontier markets.
Find out more