A year eight pupil from Bury Grammar School has won a work experience opportunity with Addleshaw Goddard in a poster competition run by the firm to celebrate the unveiling of the statue of Emmeline Pankhurst outside its offices on St Peter's Square.
---
13 year old Rosie Powell was one of a number of pupils from local schools invited by the firm to create their own Suffragette poster for entry into a competition to mark the first statue of a woman to be unveiled in Manchester since Queen Victoria in Piccadilly Gardens in 1901.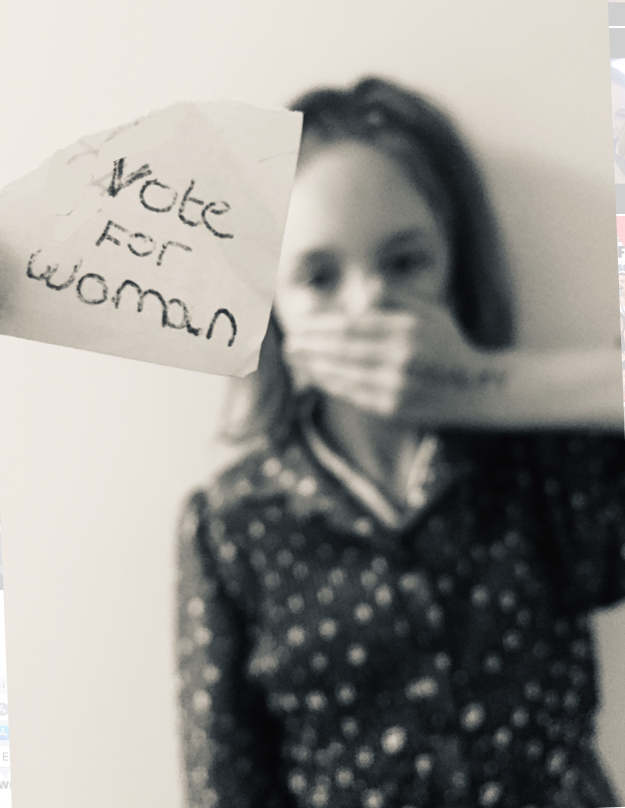 Students from schools, colleges and universities from across the region were also invited to the firm's Manchester offices at One St Peter's Square to watch as the statue, entitled 'Rise Up Women', was unveiled for the public on the 100th anniversary of women voting for the first time in a general election. This was followed by a speech from Manchester University Modern History Professor Eloise Moss on Emmeline Pankhurst and the pivotal role she played in the Manchester's history.
Justine Delroy, Partner at Addleshaw Goddard and the firm's Board Diversity Sponsor, comments: "At Addleshaw Goddard, we take the role we play in the advancement of women very seriously. This year, we have had more women qualifying to practice within the firm than men and we continue to run a number of initiatives to actively support and encourage our female staff at every stage of their career.
"We felt it particularly important that we mark this event, as it is unlikely that many of us would be able to live the lives we do today were it not for the valiant efforts of Emmeline Pankhurst, her daring daughters, and each and every one of the unnamed women who followed her in protest. We are so pleased that the students were able to join us at this special event, which supports our firm wide aim to enable young people to reach their full potential, and giving them access to the education, the legal profession and work."