This webinar considers the legal, practical and strategic considerations when running whistleblowing investigations, including culture and inclusion issues.
---
The speakers, from our Global Investigations, Employment and Competition teams set out the legal framework within which whistleblower investigations must be conducted and discuss the regulatory and employment law risks, as well as the special dynamics when dealing with the CMA competition regulator or criminal matters. Laura Durrant, Managing Partner at Equitura LLP, a culture and inclusion consultancy, provides a practical introduction to the culture and inclusion considerations that should arise as a result of whistleblowing complaints and investigations.
We hope the session will help you make practical decisions on how to structure and conduct a whistleblowing investigation in compliance with employment law and SYSC 18 and spot and manage complexities that can arise as well as how to use your whistleblower regime as another tool to enhance culture and inclusion.
Part One
Part Two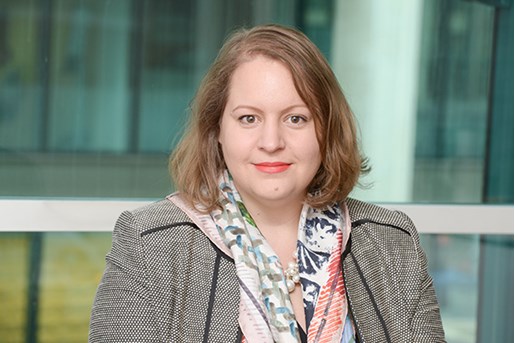 Sarah Thomas
Partner, Global Investigations
London
View profile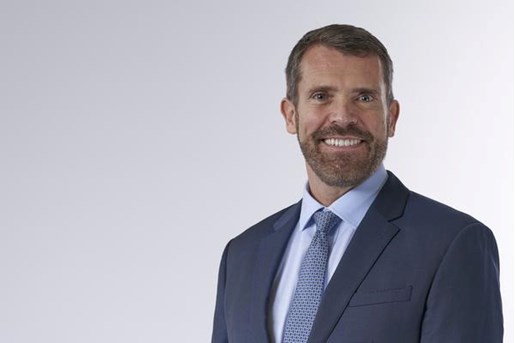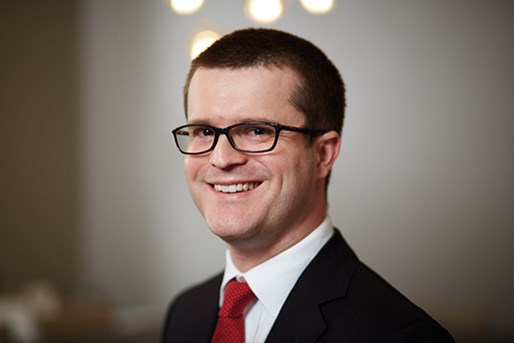 Al Mangan
Partner, Competition & Regulation
London
View profile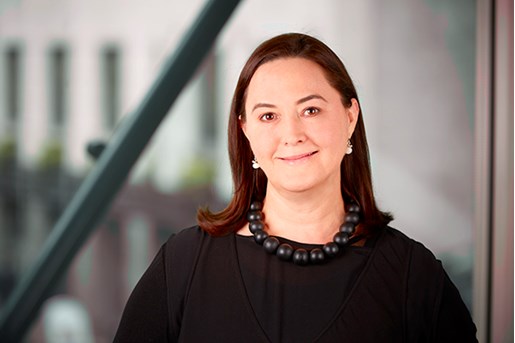 Michelle de Kluyver
Partner, Global Investigations
London, UK
View profile