By its very nature, international arbitration crosses boundaries within but also beyond the European Union. There is no European piece of legislation that specifically governs arbitration and it is specifically excluded from the scope of the recast Brussels Regulation on jurisdiction ((EU) 1215/2012)) on the recognition and enforcement of judgments in civil and commercial matters.
---
Arbitrations governed by English law are subject to the Arbitration Act 1996, which is unaffected by Brexit. English arbitration awards can be enforced under the New York Convention 1958 (NYC) in 156 states worldwide. Critically, all EU Member states are signatories to the NYC.
Given the many uncertainties that would surround enforcement of English judgments in EU Member states should Brexit lead to the UK not being part of the Brussels regulation regime, arbitration may well become more attractive for disputes that are due to be heard in the UK.
English courts are well known for their strong support of arbitration and their willingness to keep parties to their bargain once they have agreed to arbitration, usually via the use of anti-suit injunctions. Recent jurisprudence from the European Court of Justice ( Allianz SpA v West Tankers Inc (Case C-185/07)) had restrained their ability to use such injunctions when another EU court had been seized first. Brexit could potentially give English courts the ability to deploy anti-suit injunctions again in such situations but much will depend on what deal is struck between the UK and the EU in terms of jurisdiction and enforcement.
All in all, it is fair to say that from a legal perspective Brexit would have a relatively minor impact on arbitrations that are subject to English law, including arbitrations under the LCIA rules. Nevertheless, there may be a wider economic impact if London and the UK become less attractive for international trade.
The 2015 International Arbitration Survey published by White & Case and Queen Mary University identified London as the "most used and most preferred" seat. It will be interesting to see whether this continues to be the case as Brexit unfolds.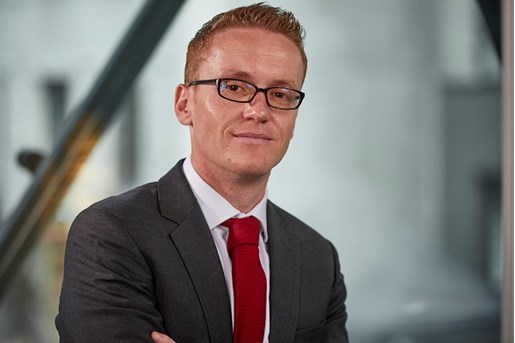 Richard Wise
Partner, Head of Insurance Disputes London, UK
View profile