In spring 2022, the German Federal Cartel Office (Bundeskartellamt, BKartA) launched a sector enquiry into fuels at the refinery and wholesale level. The reason for the investigation was the persistent decoupling of prices charged at petrol stations from the crude oil price in the weeks and months following Russia's attack on Ukraine. In November last year, the BKartA now presented the first interim results of the inquiry in the form of an interim report.
The BKartA comes to the conclusion that the strong increase in prices at the refinery and wholesale level as well as the decoupling from the crude oil price is not based on cost increases only. According to Andreas Mundt, President of the BKartA, this is particularly evident from the fact that most mineral oil companies generated considerable profits from their refineries during this time. "We continue to see structural issues in the market, for example the fact that many companies are active across the value chain from the drilling hole to the petrol pump, and that market transparency is high also at the refinery and wholesale level" Mundt said in a press release dated 28 November 2022.
So far, however, the BKartA sees no indications of price-fixing agreements between mineral oil companies.
And a prohibited abuse of dominance would only be possible if the mineral oil companies were actually dominant. According to the BKartA, further investigations will be required to analyse whether joint market dominance could be an issue at the refinery level – and even if the BKartA were to determine that a level of dominance relevant under competition law exists, the legal hurdles to determine abusively excessive prices would be extraordinarily high.
The BKartA announced its plan to continue the investigations. It intends to extend the investigations in a next step to include in particular the competitive situation in the sale of fuels at the wholesale level.
Passing on the energy tax reductions to customers
In addition to examining the development of fuel prices, the BKartA also turned its investigation to the three-month fuel rebate granted by the Federal Government from 1 June to 31 August 2022 by reducing the energy tax on petrol and diesel. The BKartA came to the conclusion that the tax reduction was largely passed on to customers.
Dr. Jan-Oliver Schrotz, LL.M.
Partner, Commercial
Germany
View profile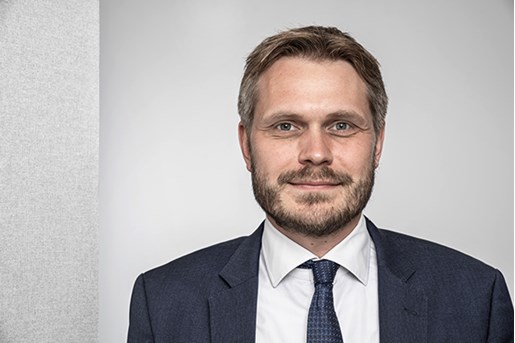 Stefan Bauer, LL.M.
Counsel, Competition
Germany
View profile